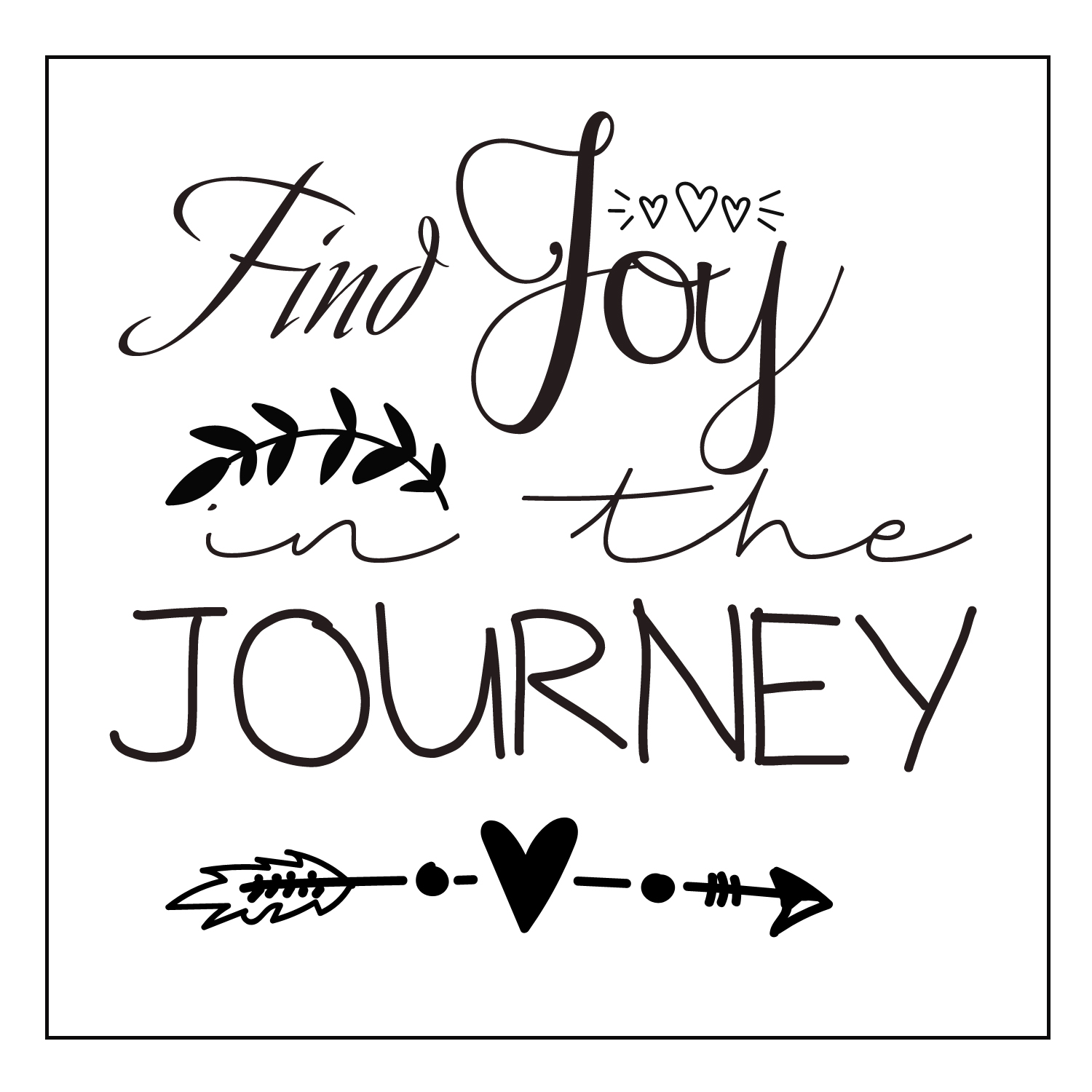 Yesterday marked SIXTEEN years of Terri Gillis Photography. I love celebrating this anniversary of the day I took a leap of faith.  I had a toddler on my hip as I walked accross the Calder Stage area  to the county building to register my business with a skip in my step and a dream in my heart.  To everyone else it's just an ordinary day but that day put me on a journey I couldn't have every even dreamed of.  I am such a sentimental person so celebrating this anniversary, even if it's only me celebrating, is not something I overlook or take lightly.
These 16 years have required A LOT of learning and exploring and just good old-fashioned work.  Snapping pictures is fun but this is a business and for it to be successful it required me to invest my heart and soul.  The return on that has been so much more than a paycheck.  I've traveled near and far and had the opportunity to learn from some absolutely amazing photographers including Michelle Celentano, Jasmine Star, Susan Stripling, Laura Brett and my absolute favorite…. Anne Geddes.  I've been to Hawaii (HAWAII!!!! If I didn't have the images to prove it I wouldn't beleive it myself!).  I've witnessed births and the miracle of that first breath…… I've also had the opportunity to photograph some people who knew it would be their last photos ever and would pass on shortly thereafter and the joy that would come with having those photos.  I've watched kids grow up, I've photographed over 300 (THREE HUNDRED!!) weddings.  Those weddings have become the foundation of my business as I've gone on to photograph many famlies as they've grown. ( It's amazing!!)  I've learned so much about computers & graphic design and it has really become a huge love of mine.  I never learned to speak another launguage but I'm fluent in Photoshop and Adobe Illustrator and THAT is something.  I've cut back significantly on weddings.  I still take them, I just don't push for them.  After working weekends all summer long for 15 years I felt like I was ready to step back from that.  I love having summer weekends off with my husband. To fill in that gap I take a lot of design work now and I really REALLY enjoy it.  Designing cards, books, albums has always been part of my routine but in the last year I've added logos, invitaiton, a little bit of web design, marketing materials….. and I even do a little bit of business consulting and have helped a few people launch their own businesses!
So after 16 years, I can tell you this…. I am so grateful for every single opportunity that has been put in front of me. For every face that has graced my camera and my life.  Grateful for every session, wedding, child, project that I have been entrusted with.  Grateful for every mile I've driven, every click of my shutter, every day that I've had to throw a camera bag or a briefcase over my shoulder and head out the door.  It has been an amazing journey and I'm thankful to call it mine.
For the free download of my design above just click HERE!  ENJOY!!
CHEERS TO A SWEET 16 YEARS!