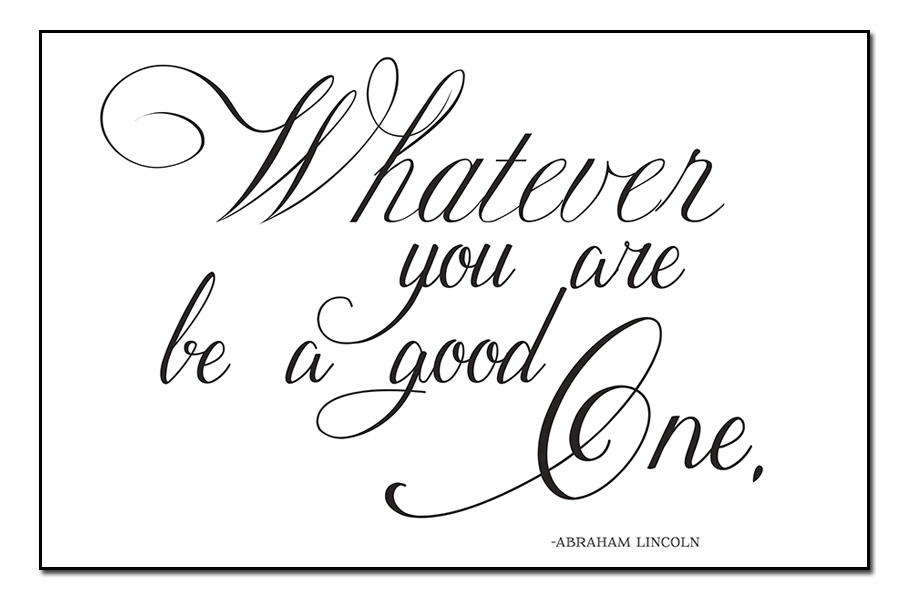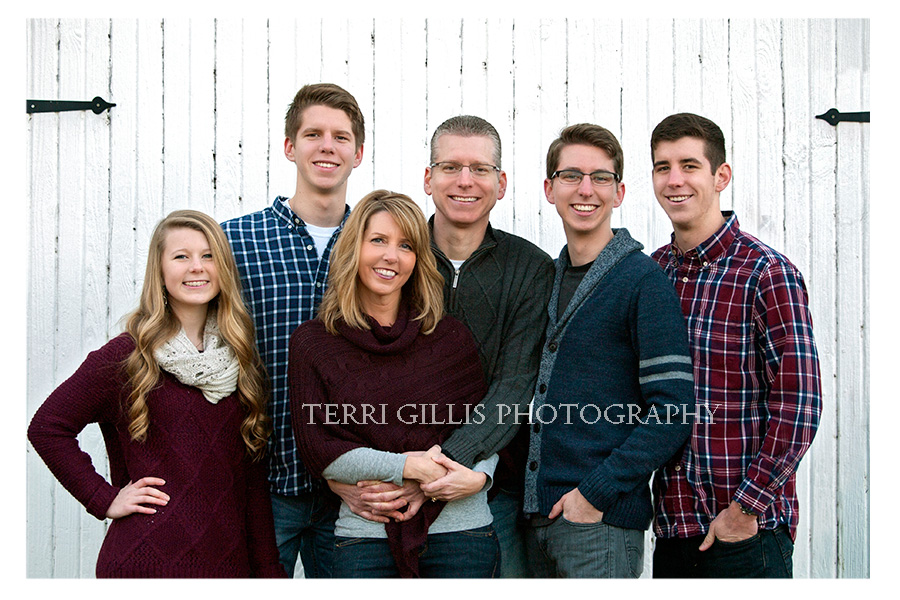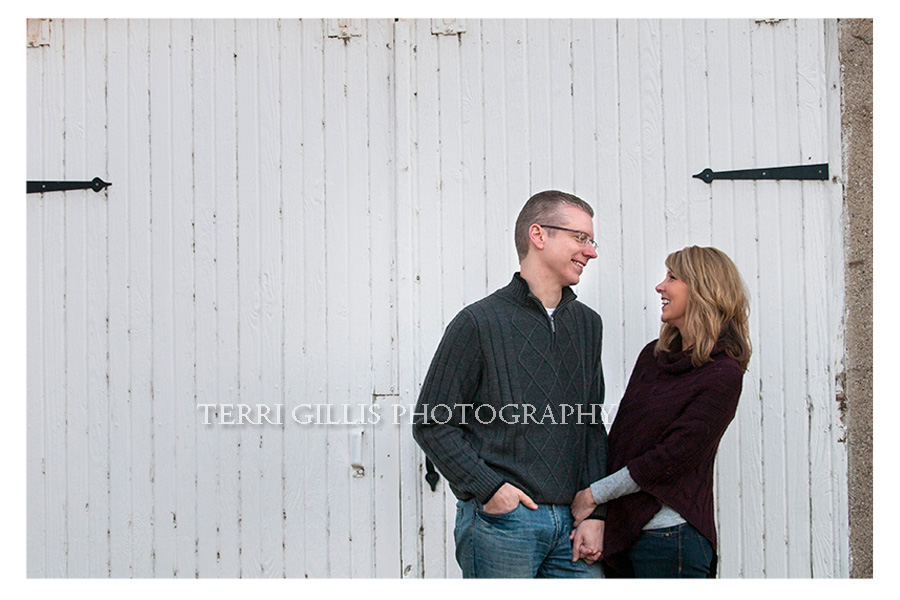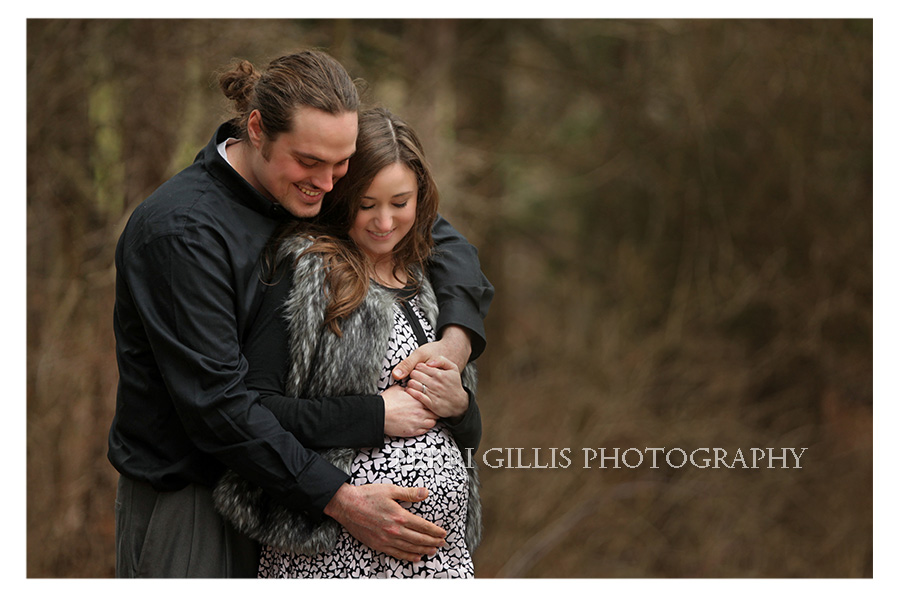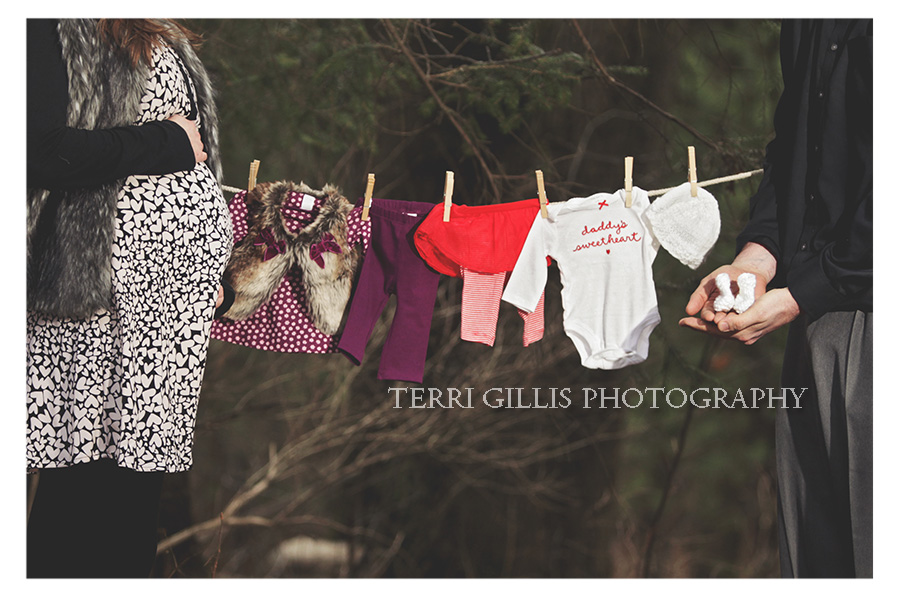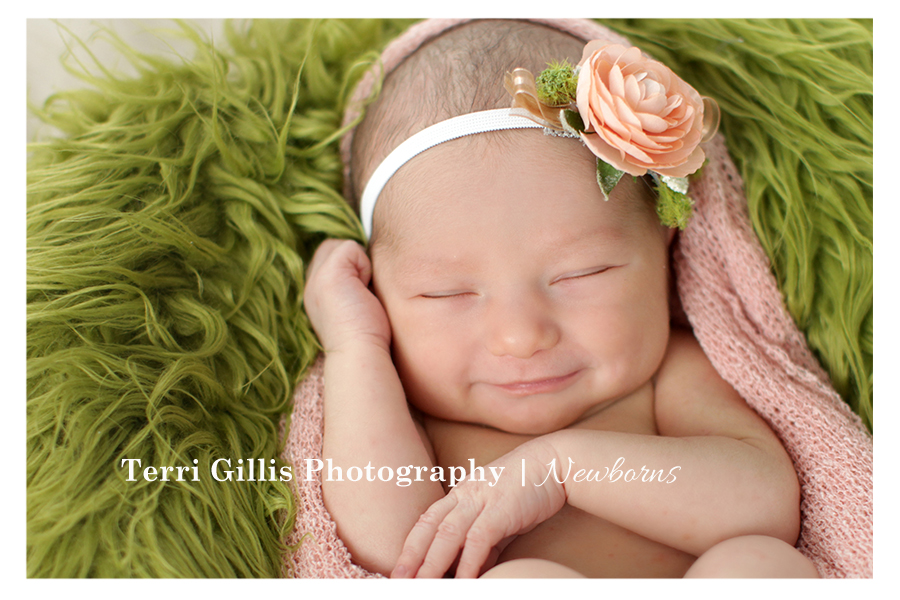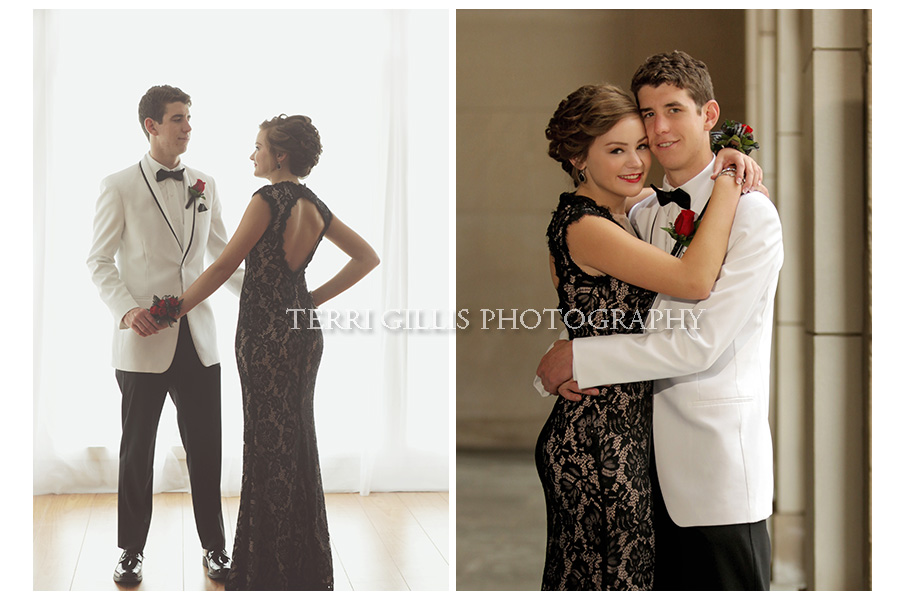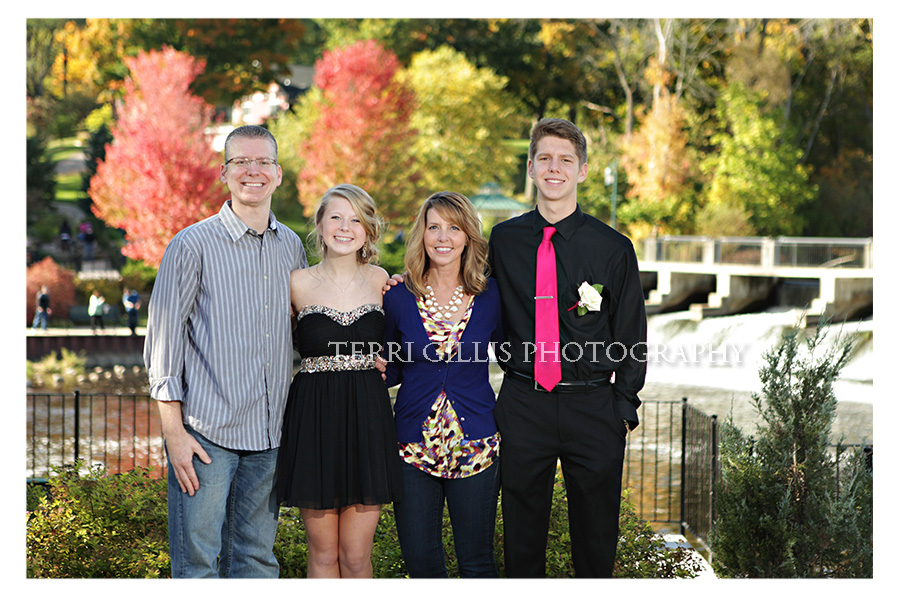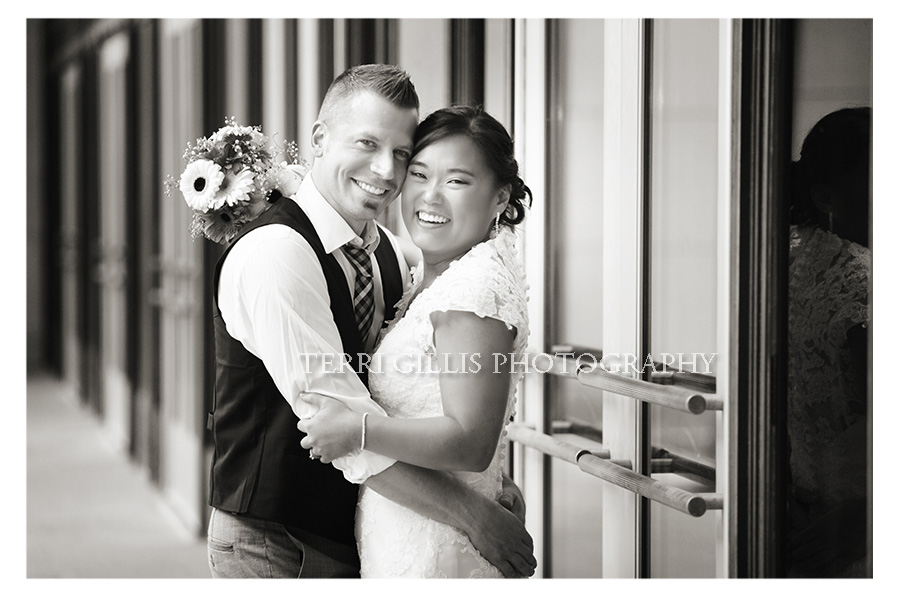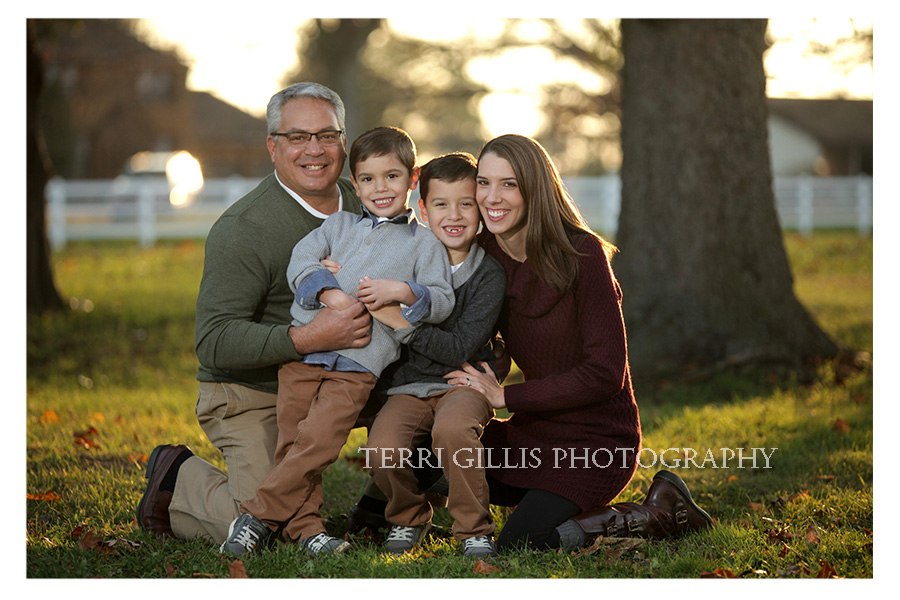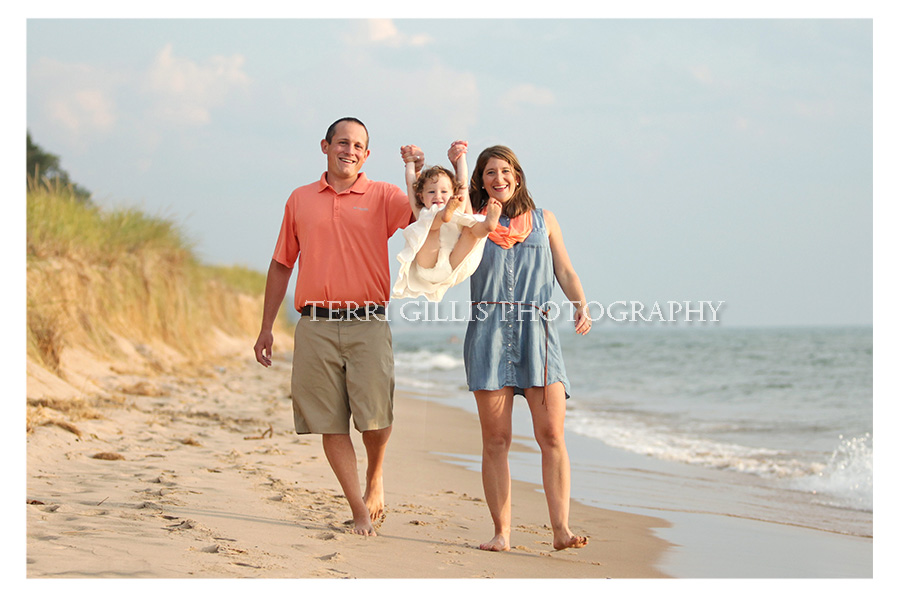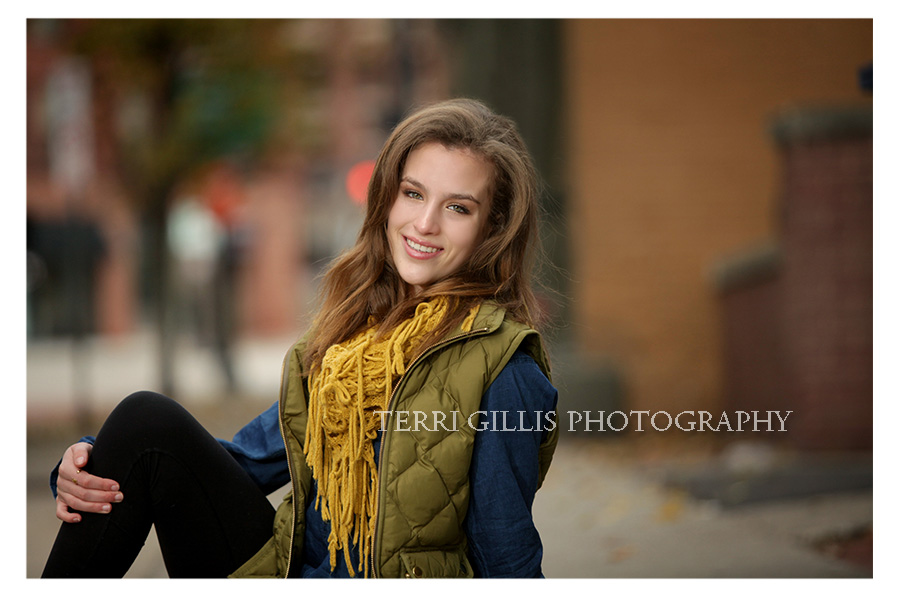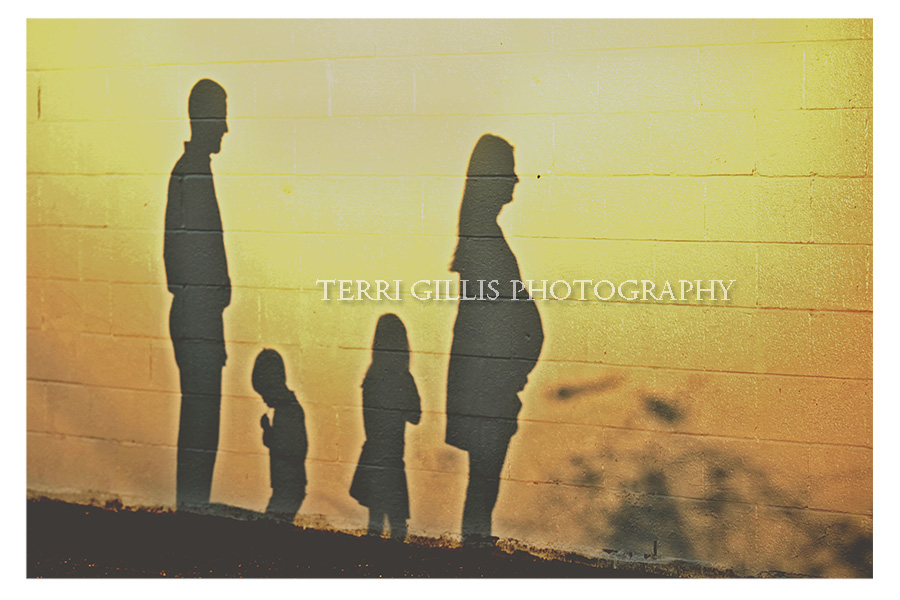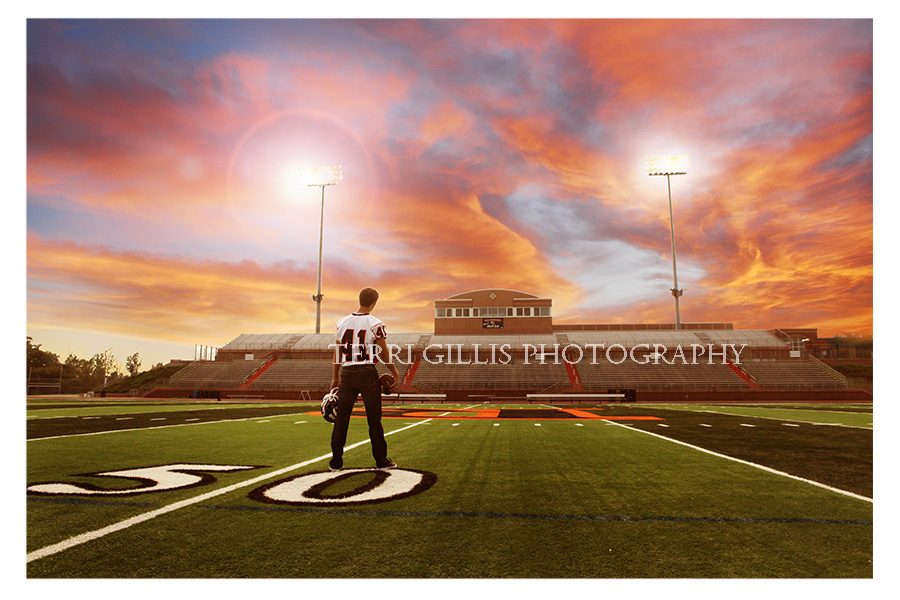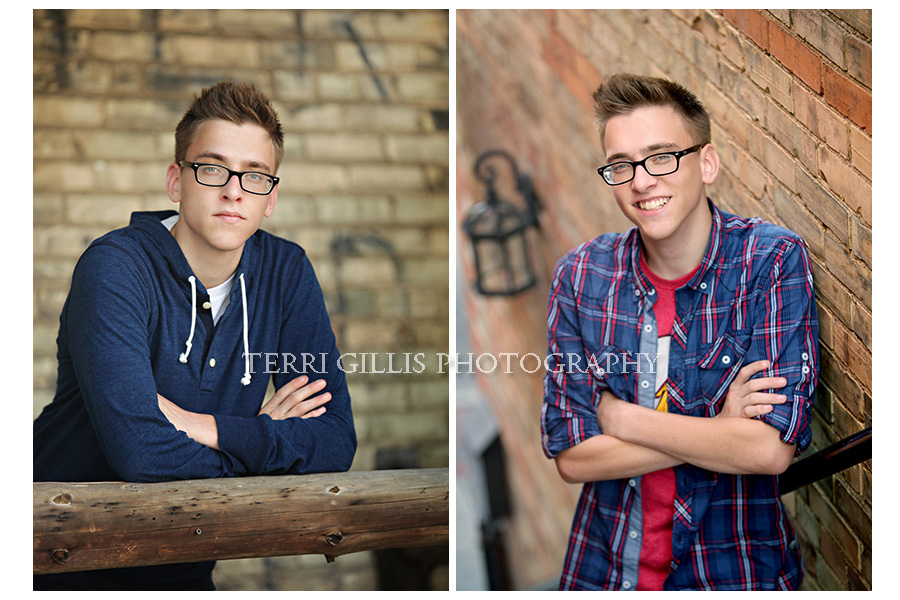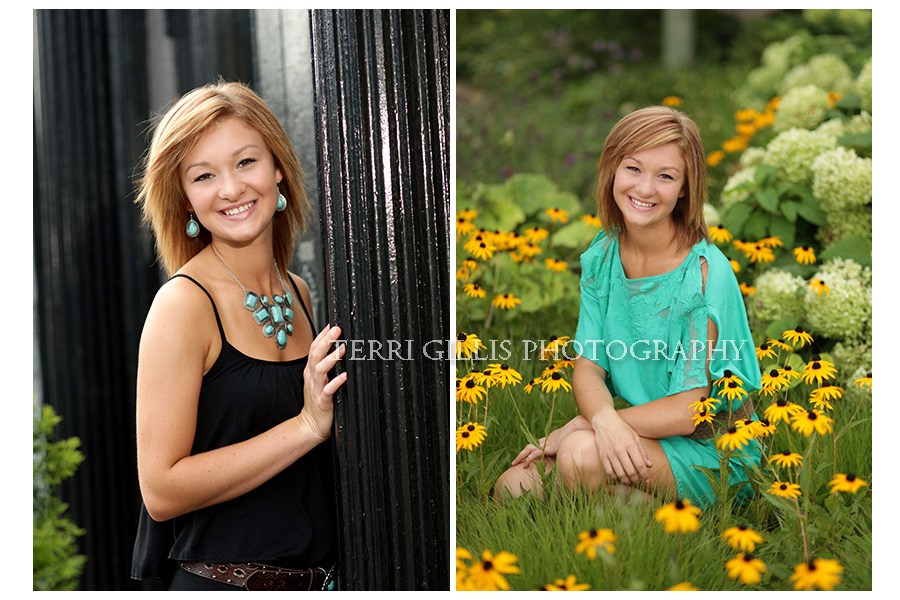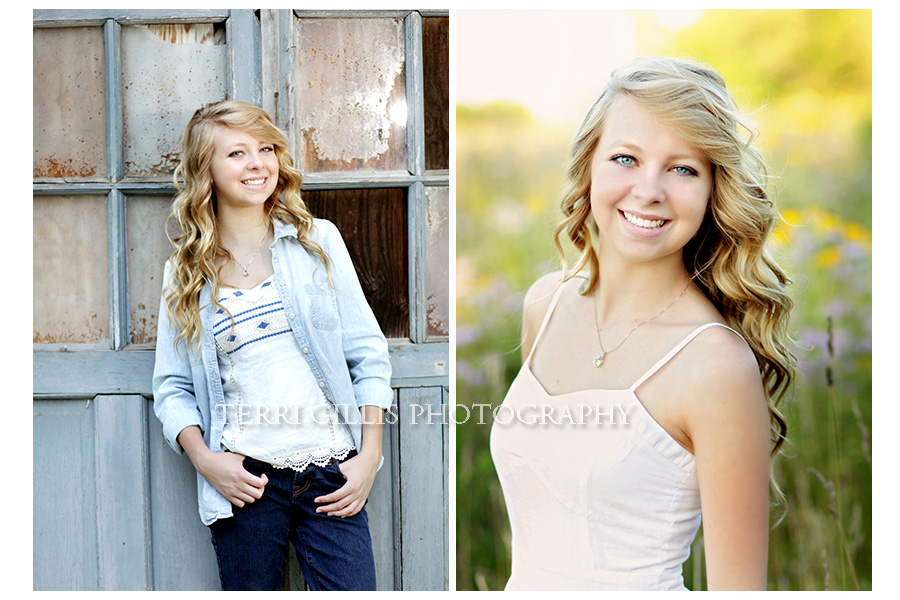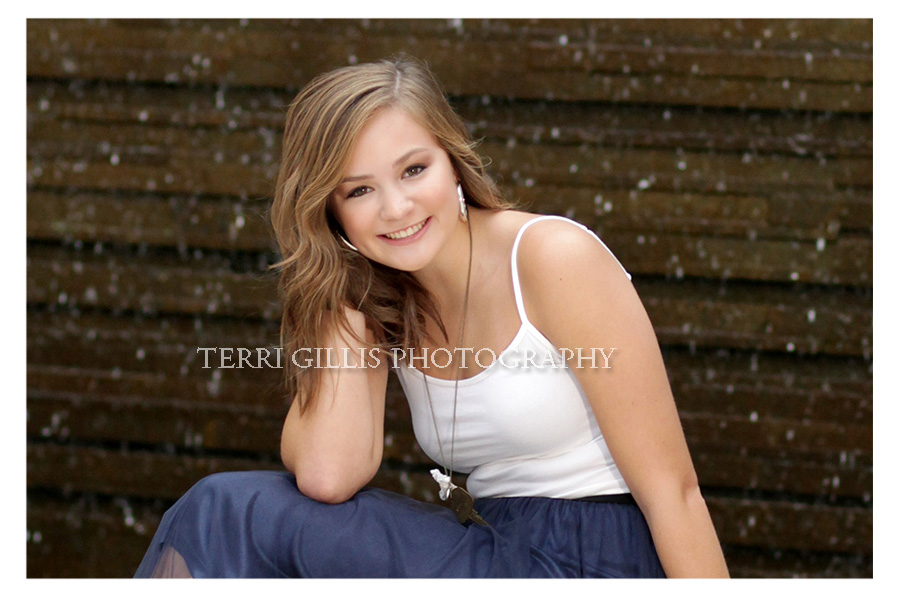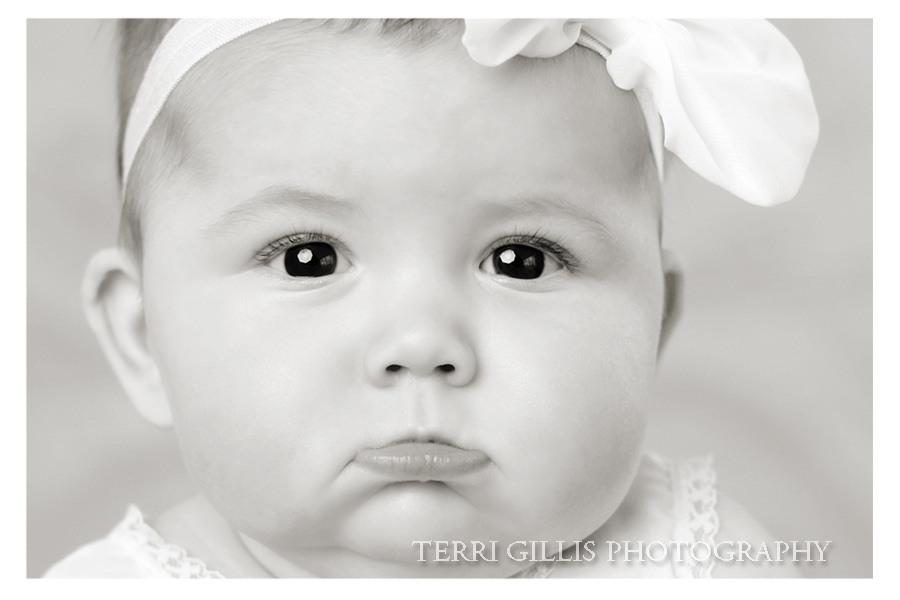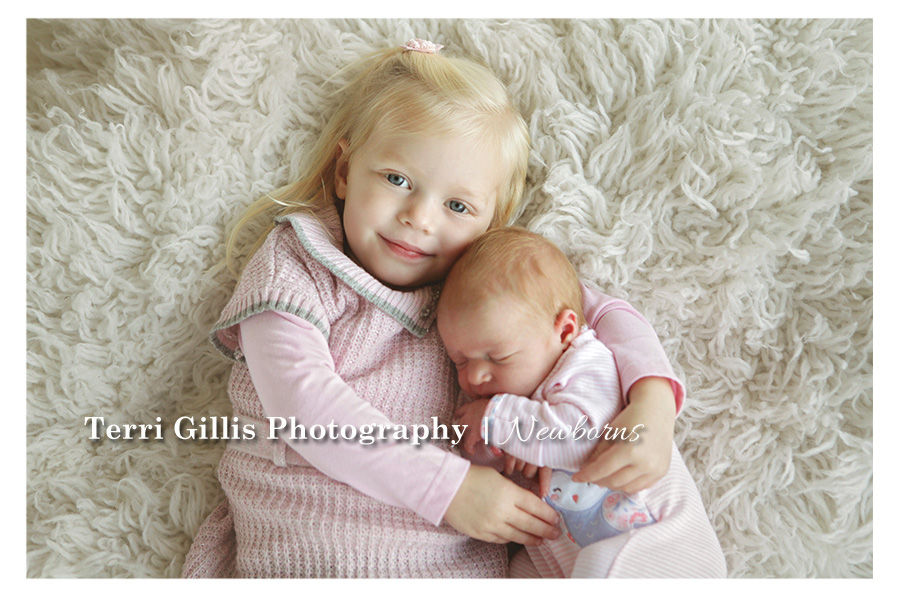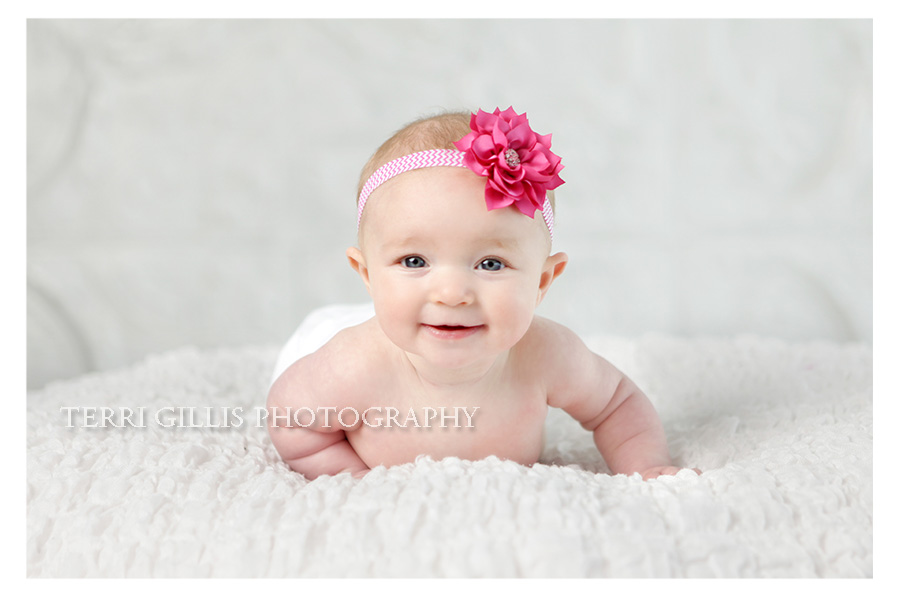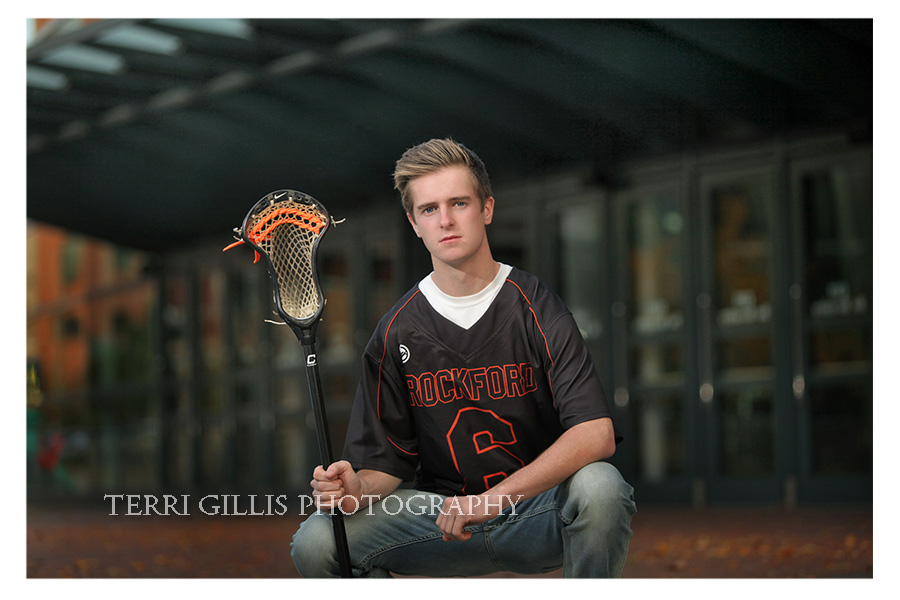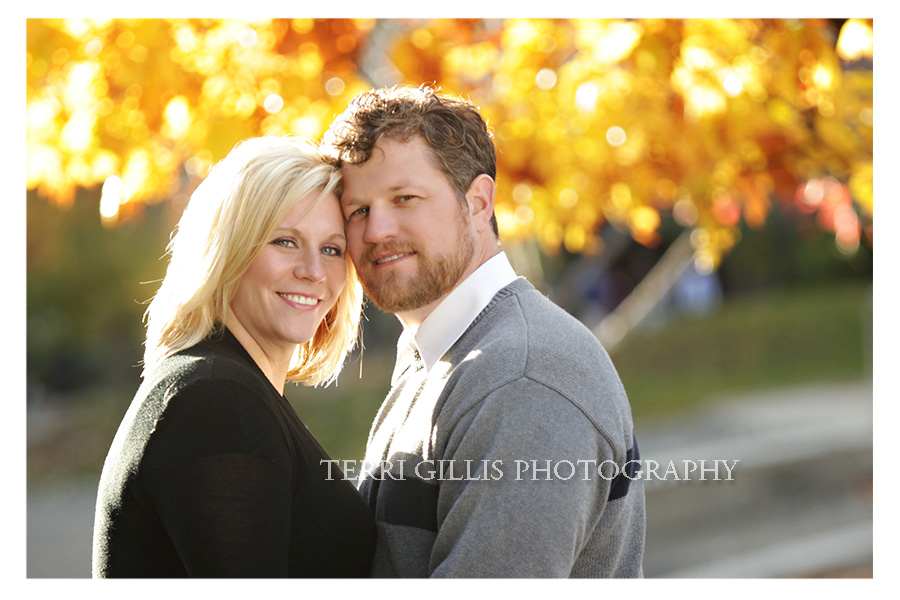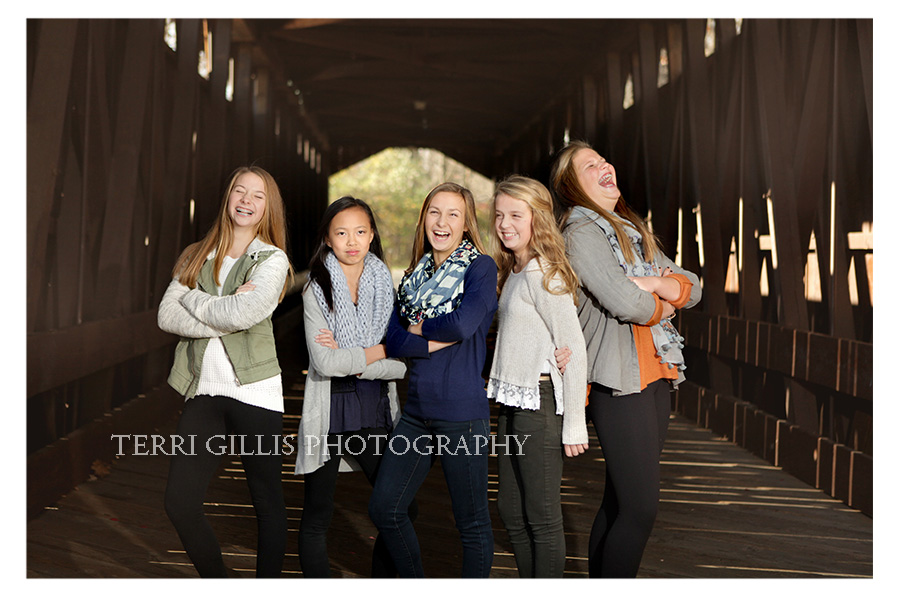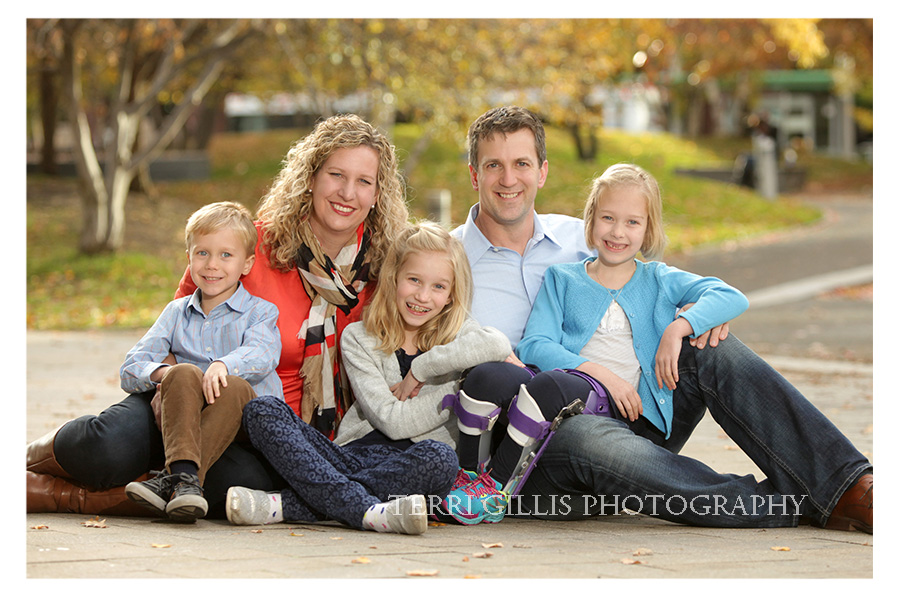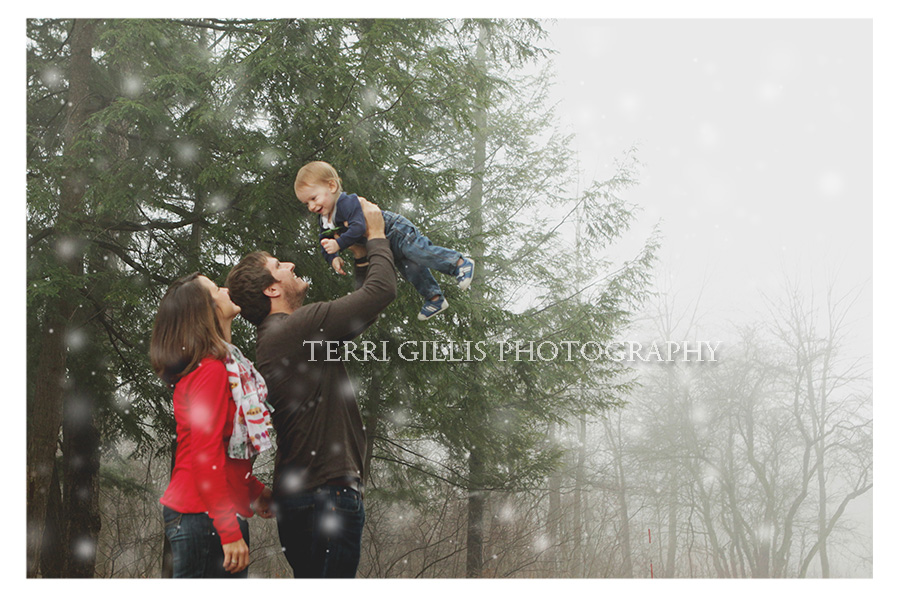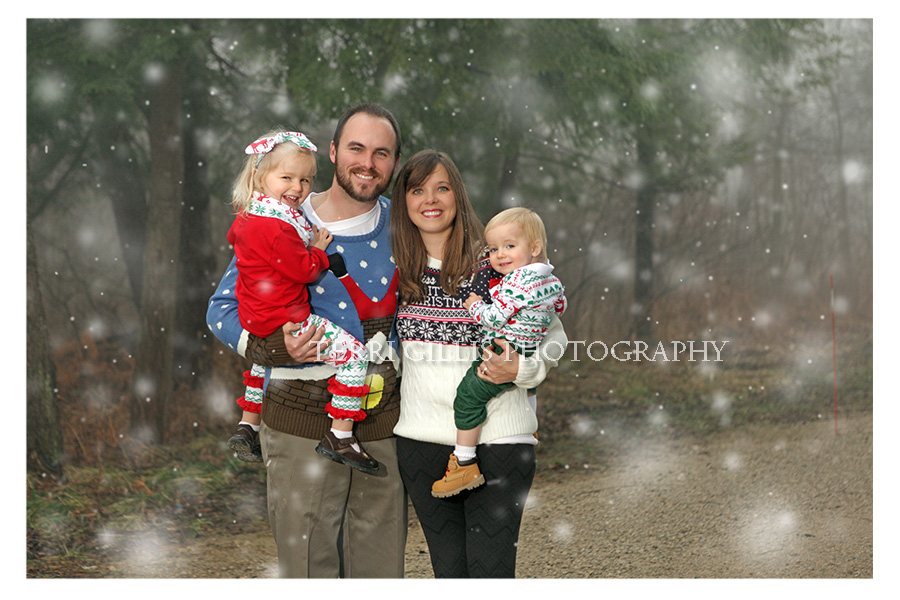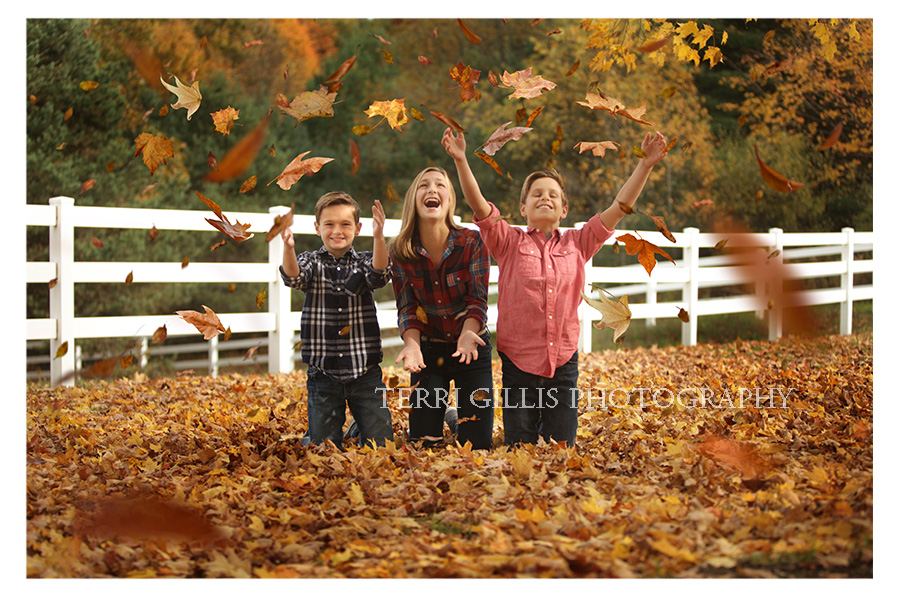 I wrestle with the fact (almost daily) that I haven't blogged for over a year. Why haven't I you ask? So many reasons…. mainly, I think I'm the only one who ever reads it. I was also a little burned out. Burned out on the hustle of photography, burned out from the schedule, exhausted from working and I needed a break from anything I could get one from, so the blog was the first to go….. and then it was the photography. I needed to put some space in there to see what it was that kept me working this job that seemed to be taking me down. Being a photographer became my identity… and without a camera hanging around my neck I felt a little lost…. and a little empty. When you realize people only are calling or reaching out to me, sometimes inviting me to things…. because they need a photographer. And my social calendar, without a camera, is nearly non-existant. I had a deep desire to change this but terrified that if I stepped away from it, it would be the equivalent of stepping out of my soul. Truly terrifying. And what if this really was all there was to me? But I had to do it….. and I did. After a 7 month hiatus with only limited contact with my equipment, some serious soul searching and "weeding" things out of my life,  14 months later I feel so differently about everything. Having an opportunity to step back and regain my perspective. It hasn't been easy and the most difficult part is to be careful not to fall back into old habits. I love this job, and the amazing blessing it has been in my life, but I love having an identity… and not just a job.  For the first time in 10 years we took a summer vacation. I also attended a wedding as a guest (and realized how difficult it was for me to enjoy a wedding without photographing it) I was the equivalent of a fish out of water. My Mom is battling cancer and that has sort of rocked our world and it was another thing that gave me permission to step back a little and not take on the same hefty workload that I might otherwise have. I also had an opportunity dropped in my lap to do graphic design with the flexibility to work at home or in the office and never dreamed how much I would truly enjoy the comraderie of co-workers.
Where is she going with this?? Success doesn't just come in the form of your paycheck. It comes with anything you want it to. Some days success is getting in the shower before my kids go to school, or getting through my to-do list, actually having a phone call with a friend and not just a series of texts. It's time with my husband and kids, chatting at the kitchen table with my Mom, completing a project for a client, photographing an awesome newborn session or trying a new recipe and actually having it work out (thank you Pinterest for the pressure!). Whatever hat I'm wearing at the moment…. Wife, Mom, daughter, aunt, friend, seamstress, photographer, designer, chef, makeup artist, maid, baby whisperer my goal is and will be to simply seize the day and enjoy moments that I just am completely unwilling to miss out on….. Carpe Diem!
This is just a small splash of some of the sessions I've done in the last year that just made my heart sing.   My family that I love to care for, my husband who I simply could not adore more than I already do, some new clients and some old one's…. Some of these faces I look at and am overwhelmed by the miracle staring back at me.  Selecting after a year of not posting was painful…. I would love to post one from every single session time and energy are a precious commodity…. and  I have to go make dinner now and an evening with my crew awaits. Happy Leap Day!  DAY it forward!!  I hope you WIN! XO!