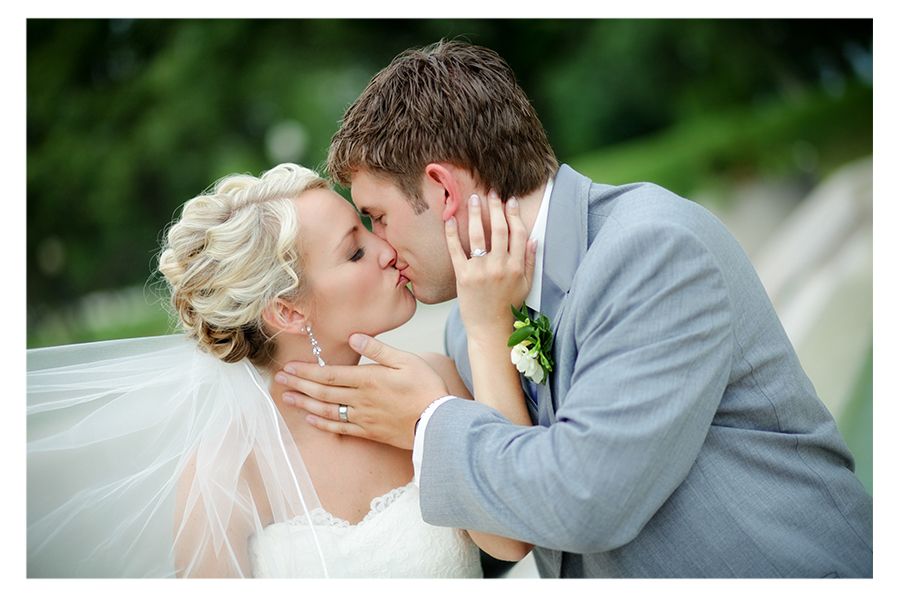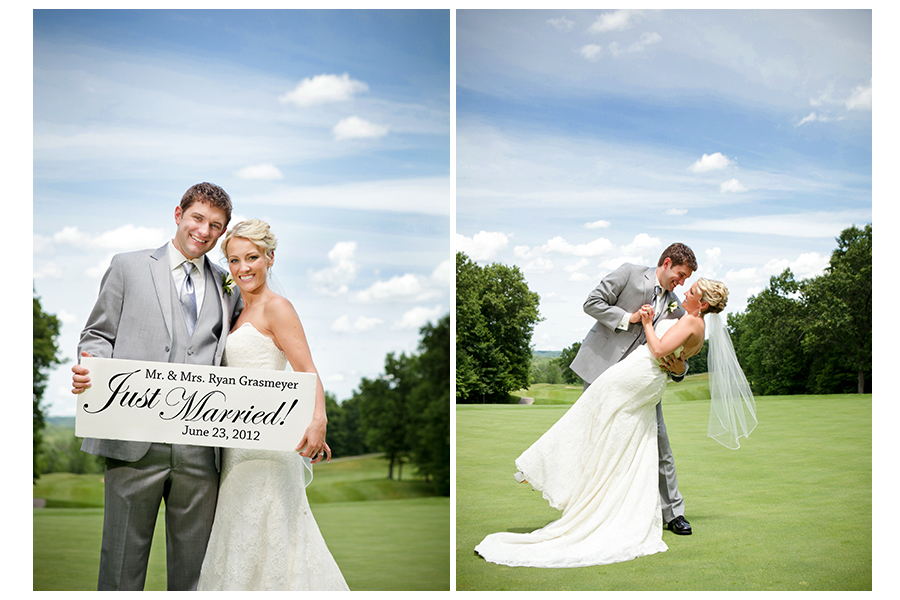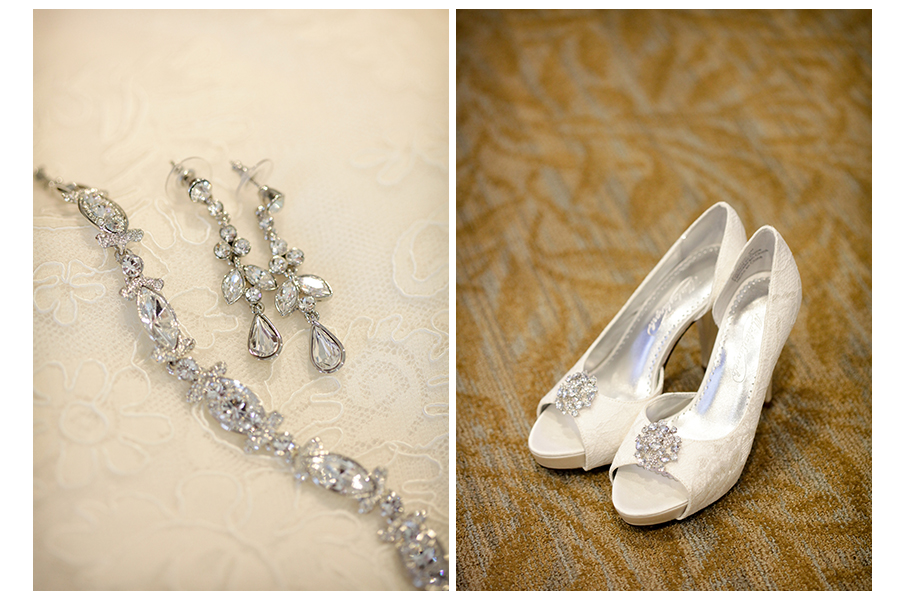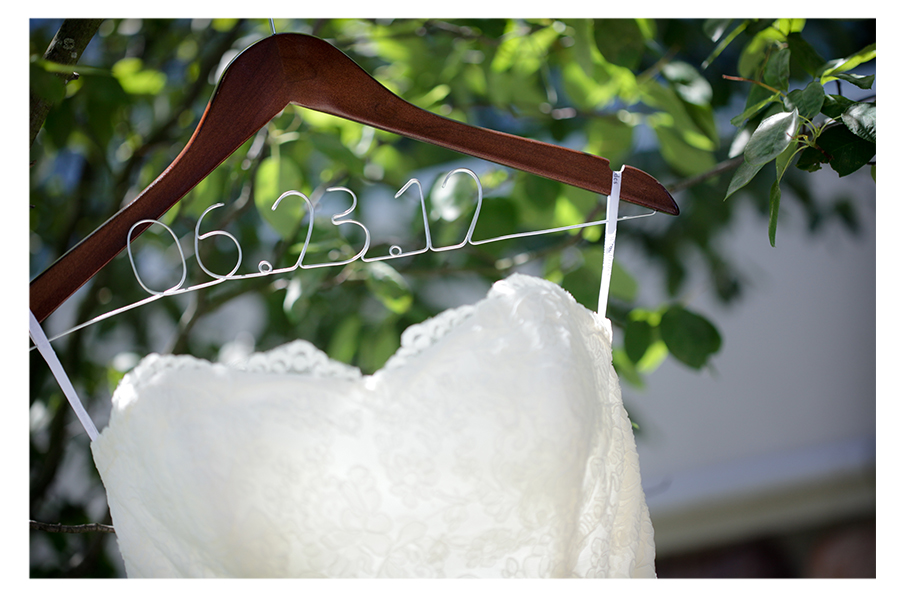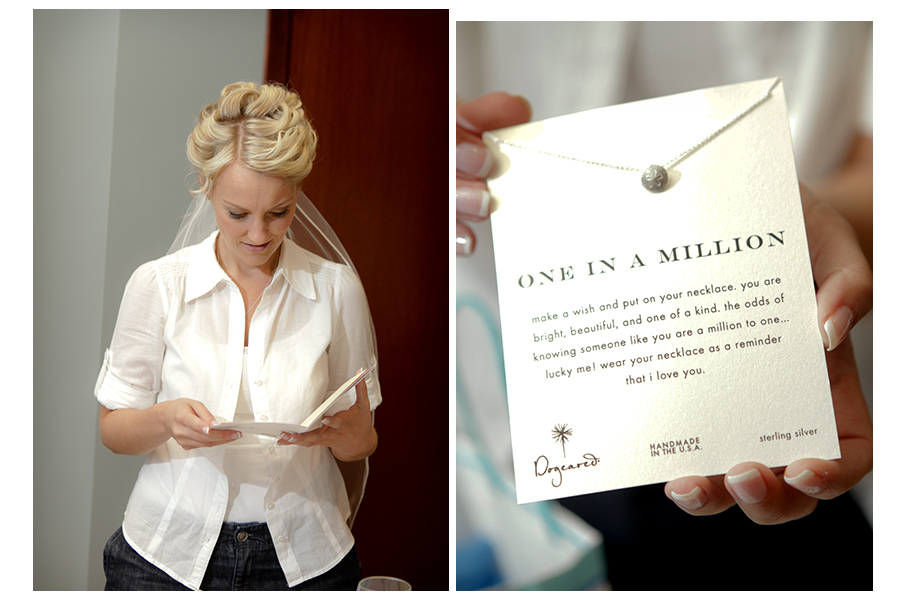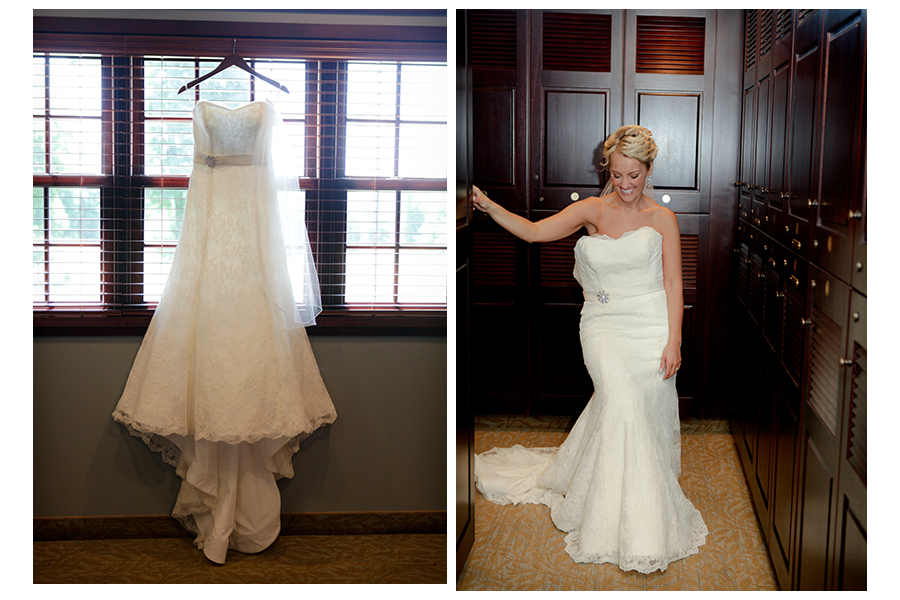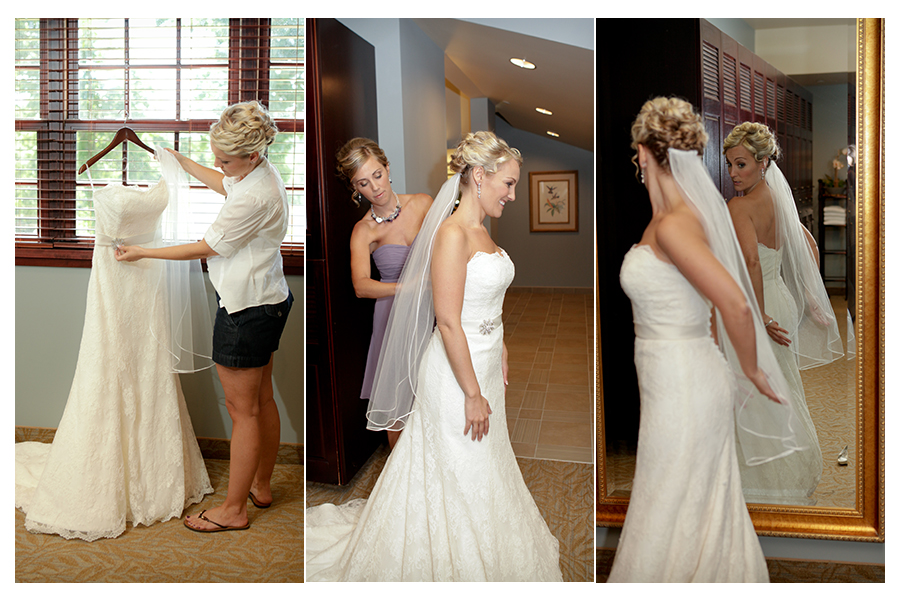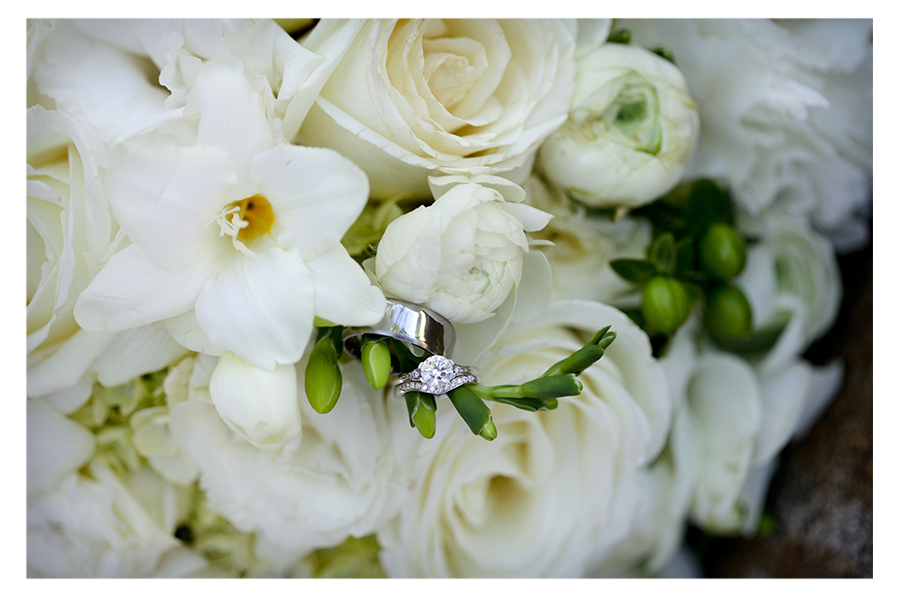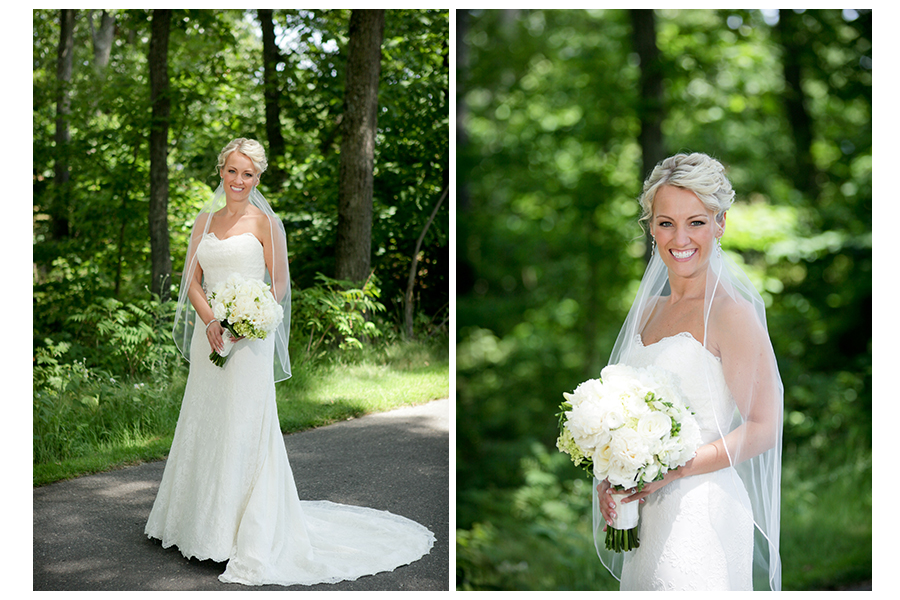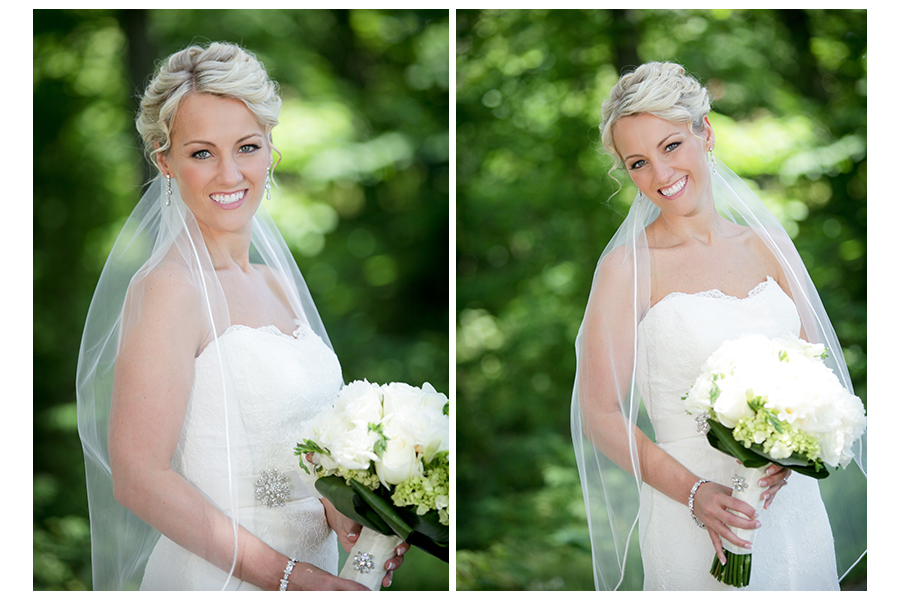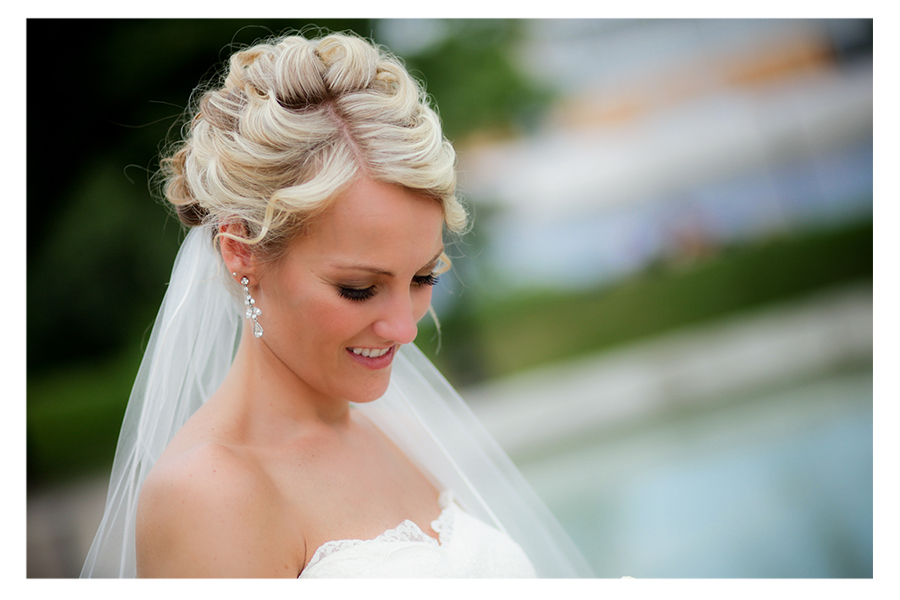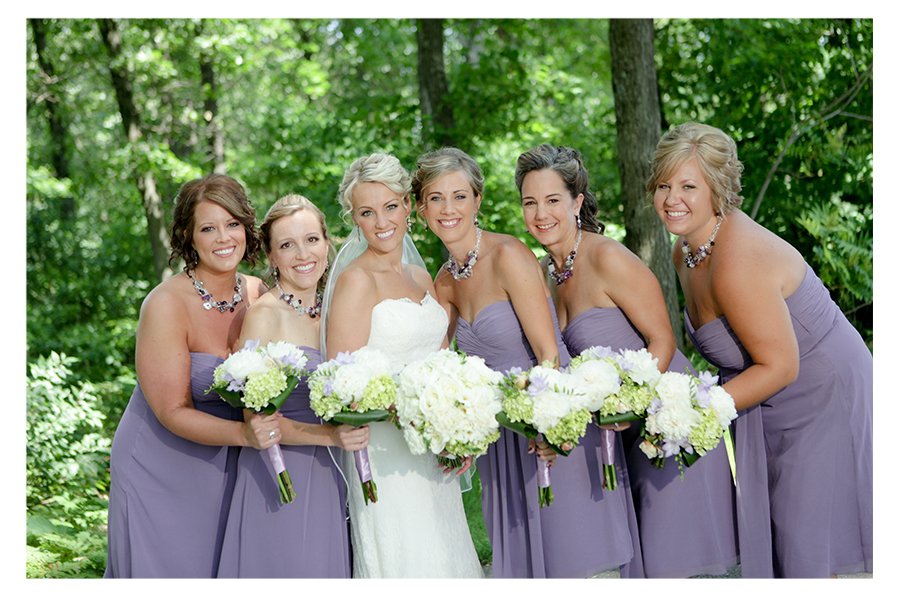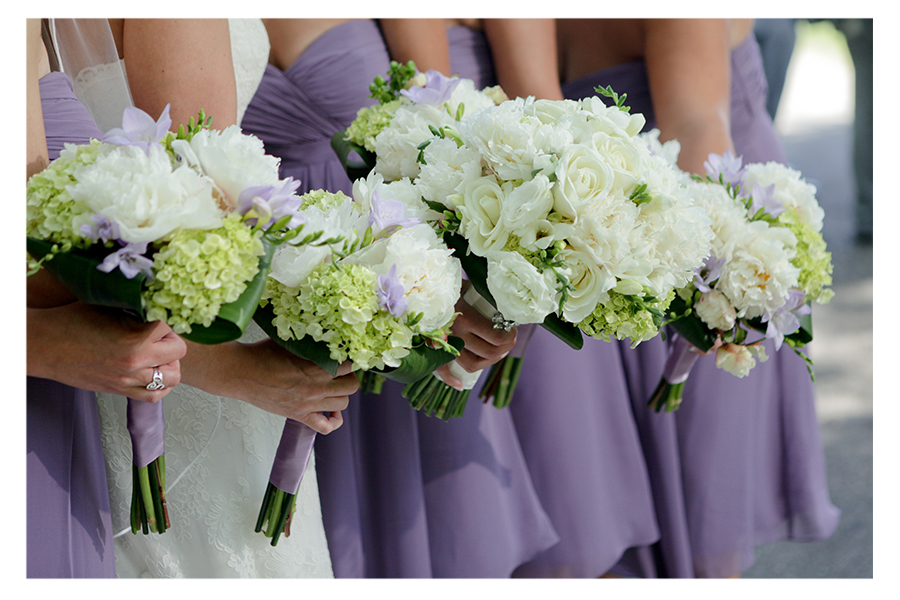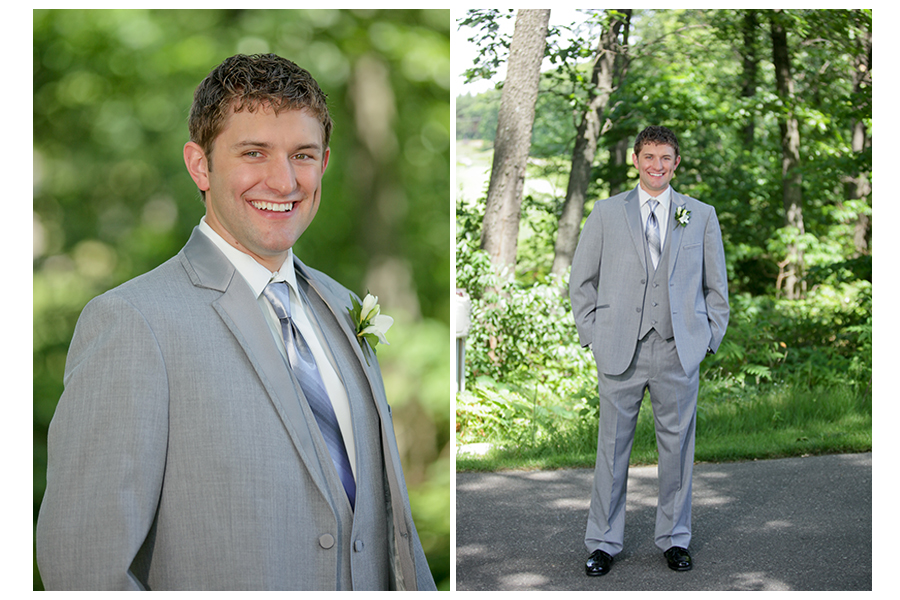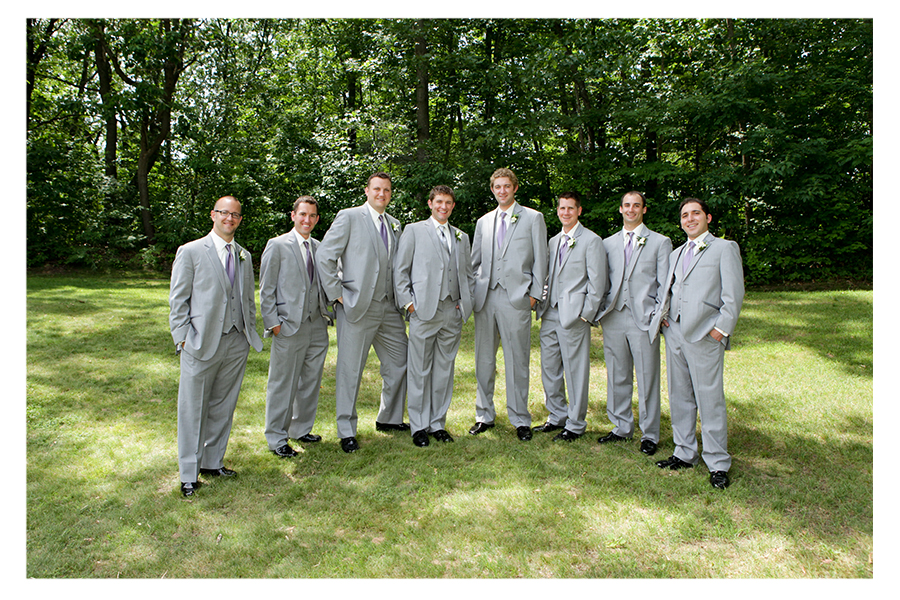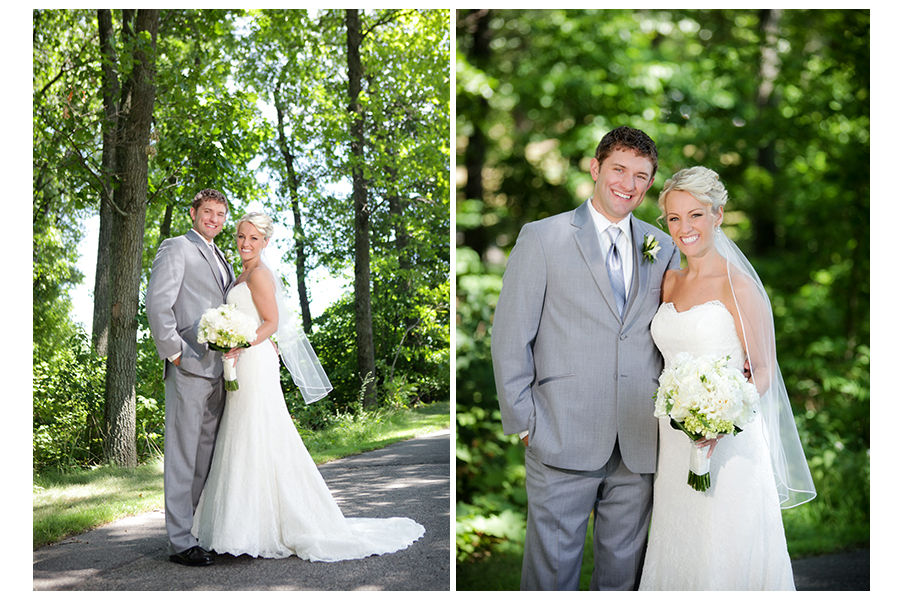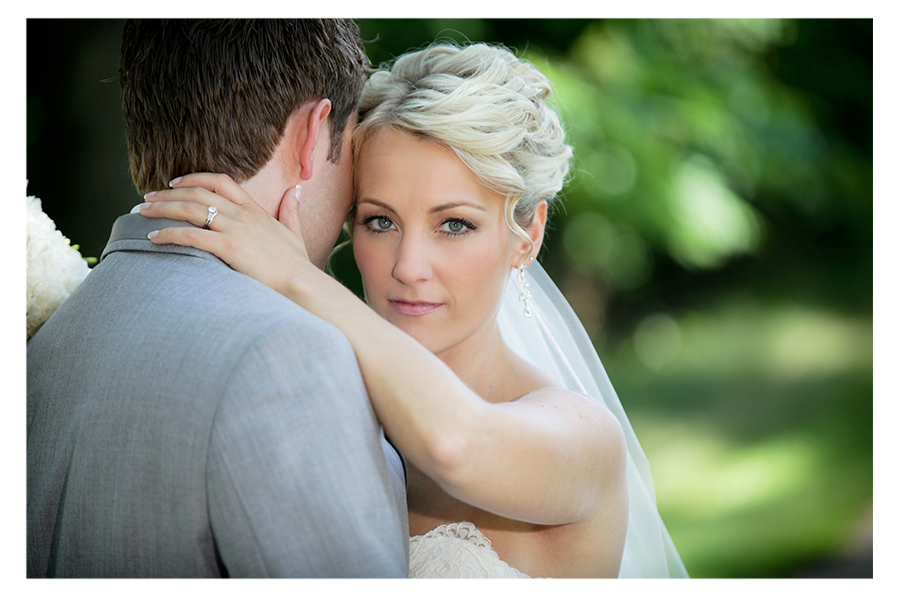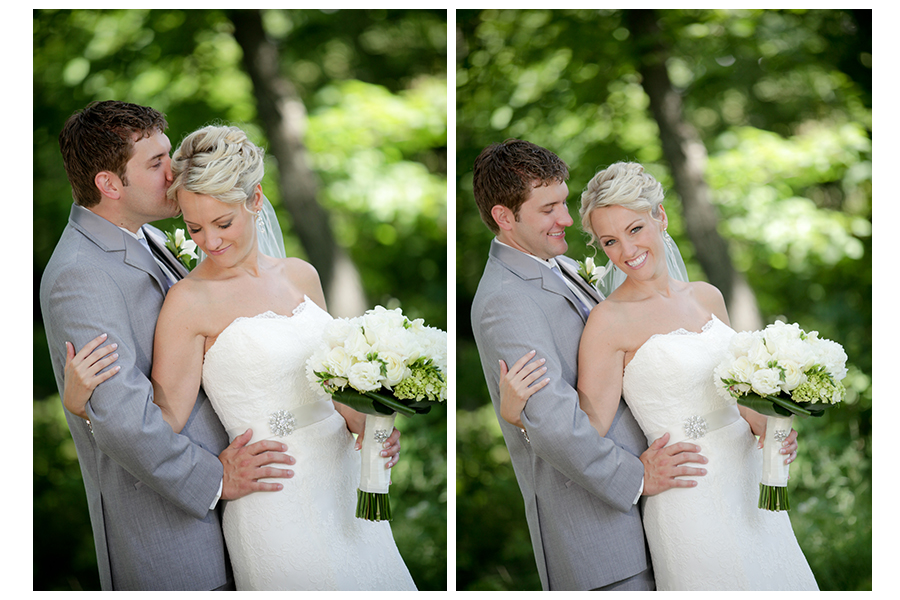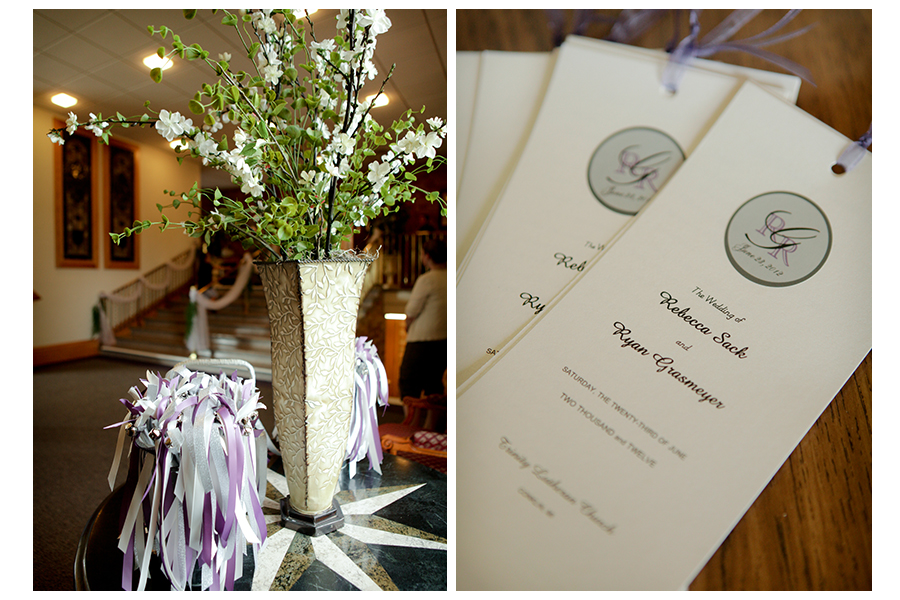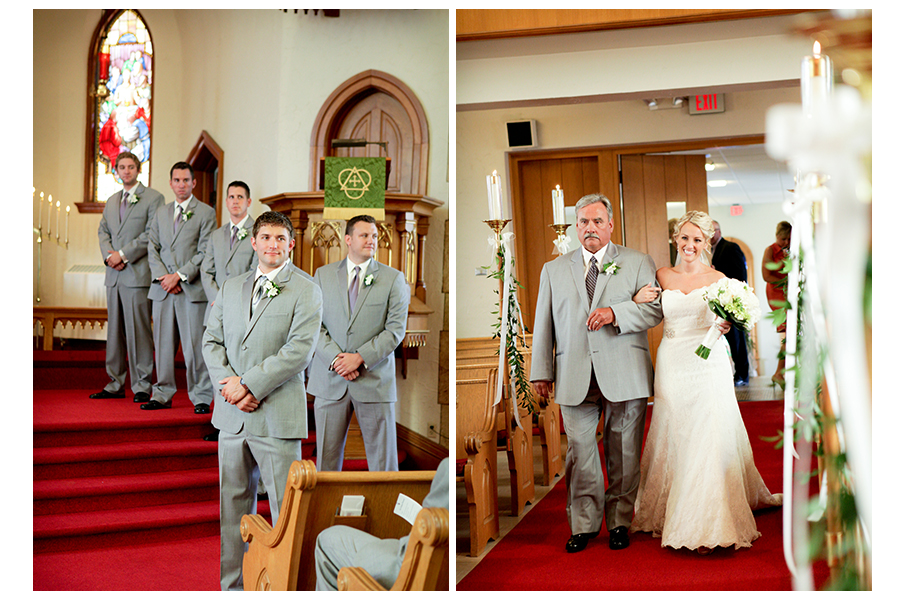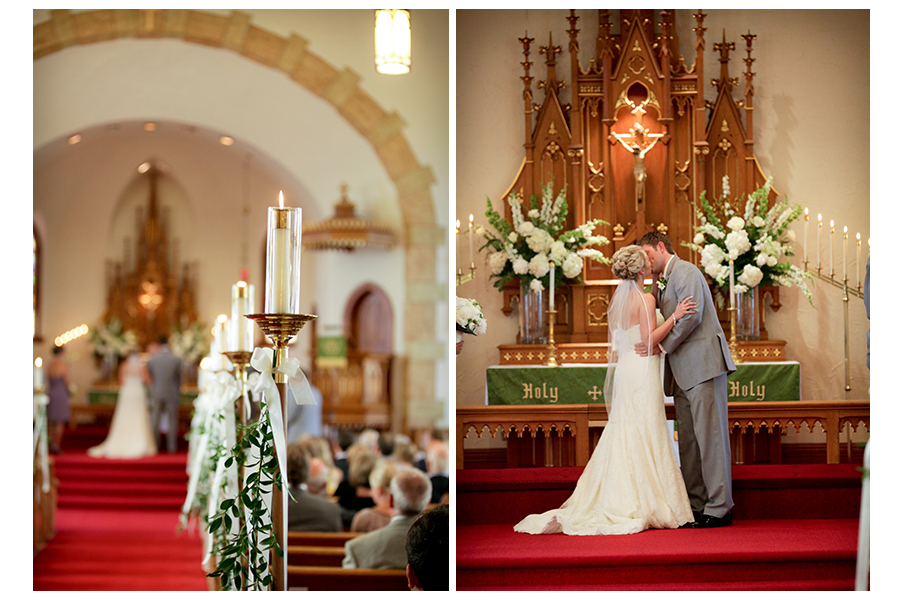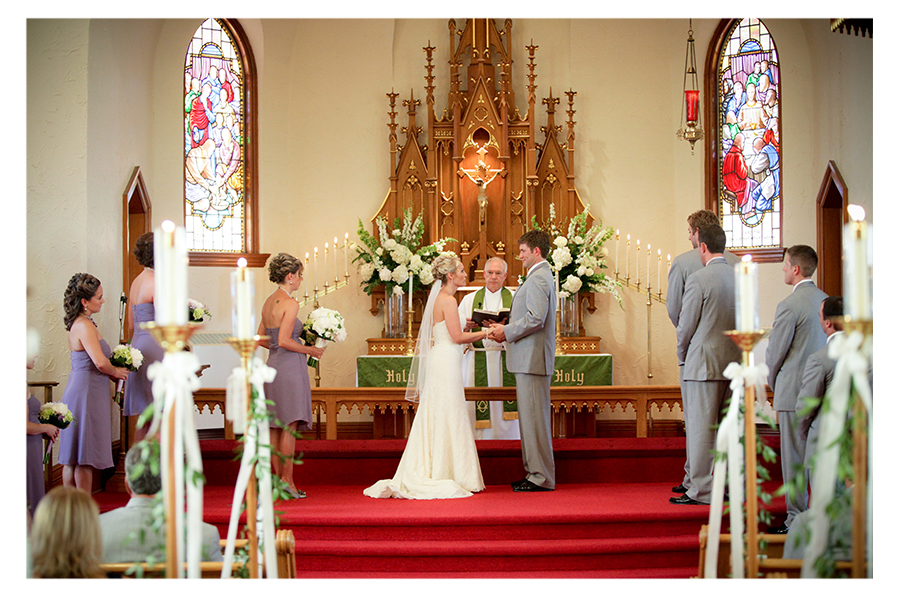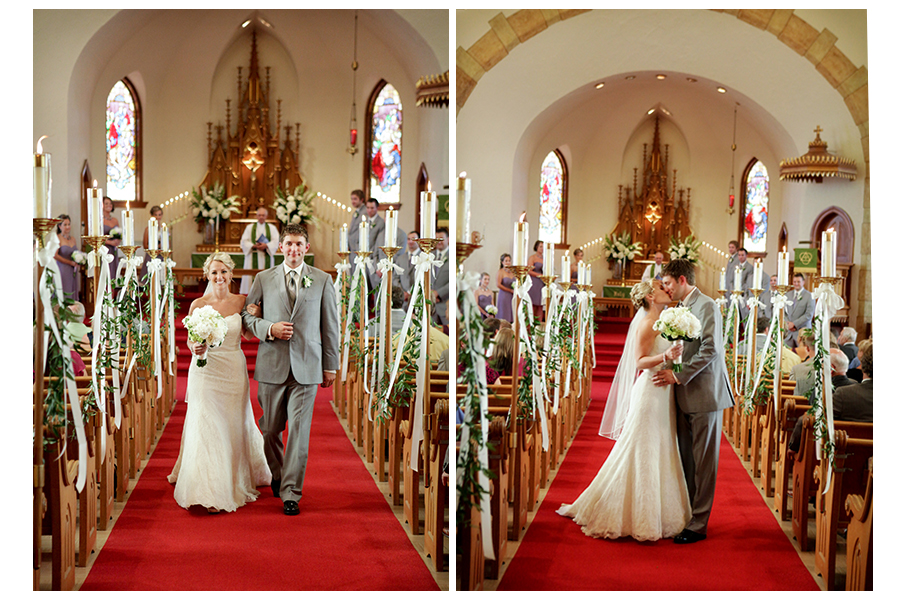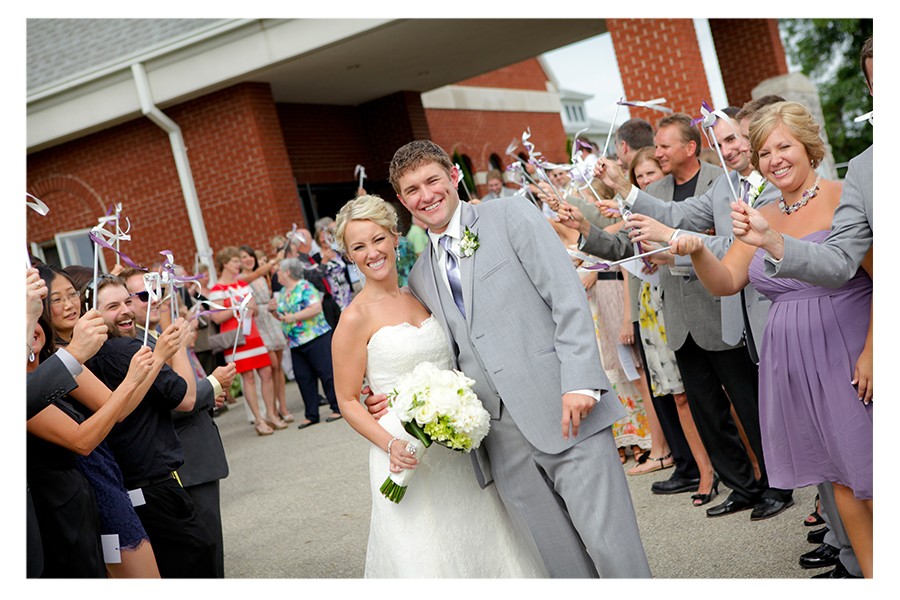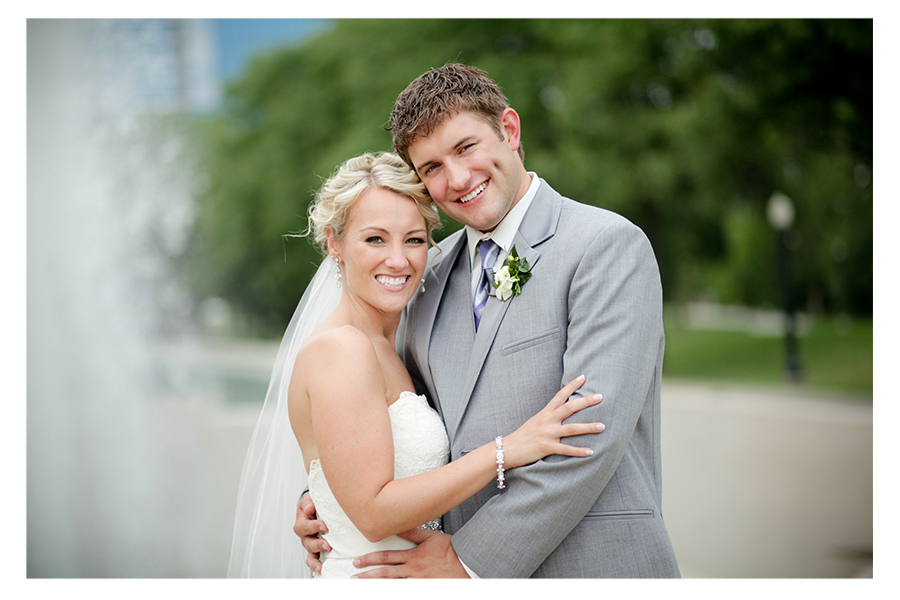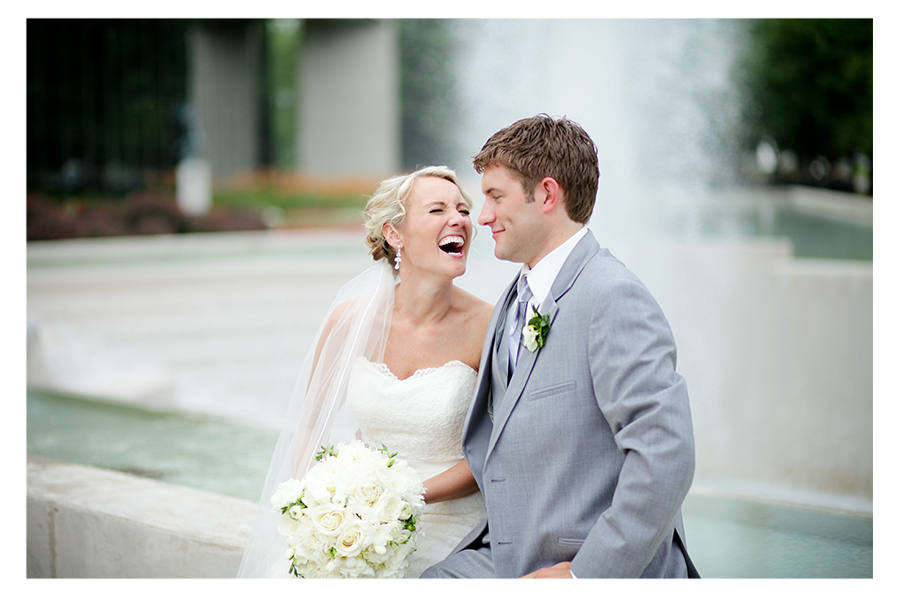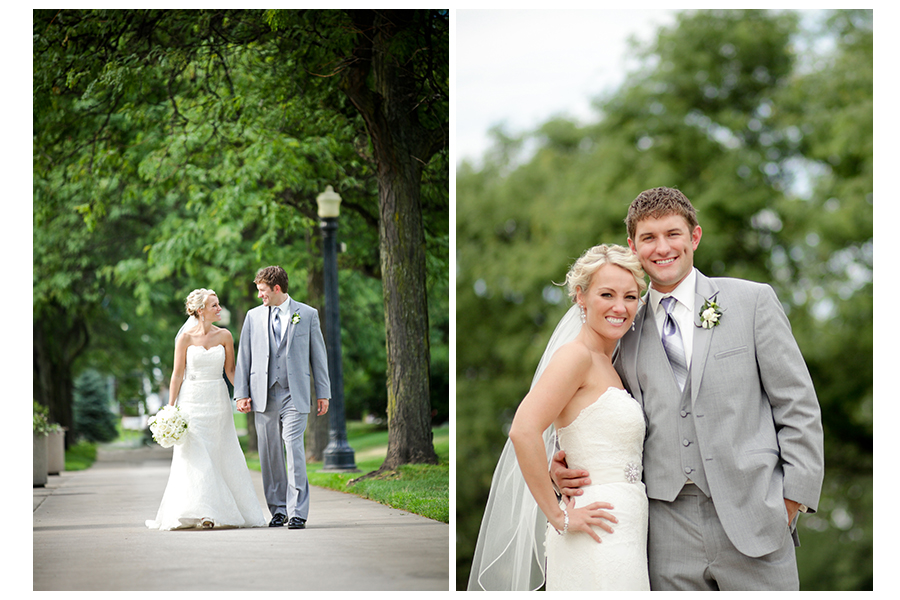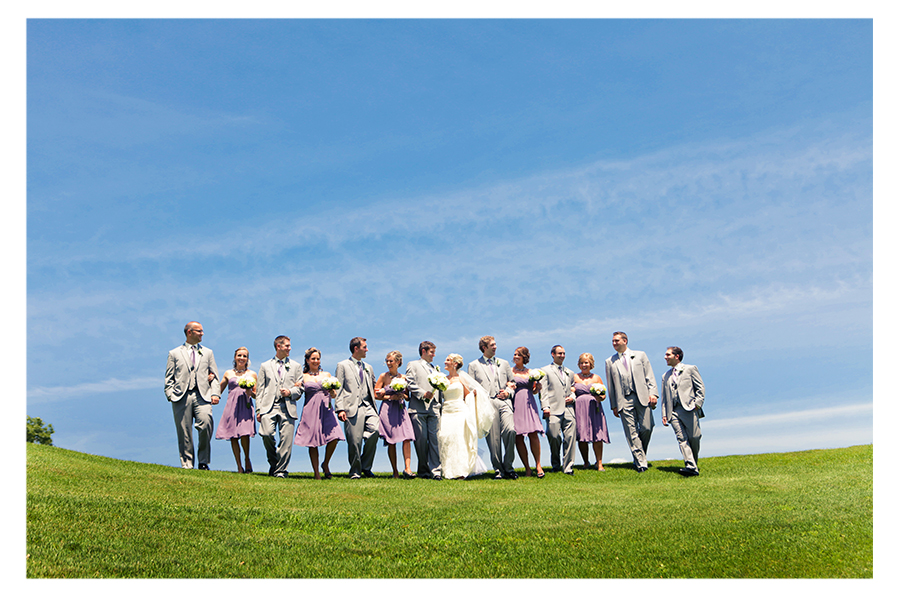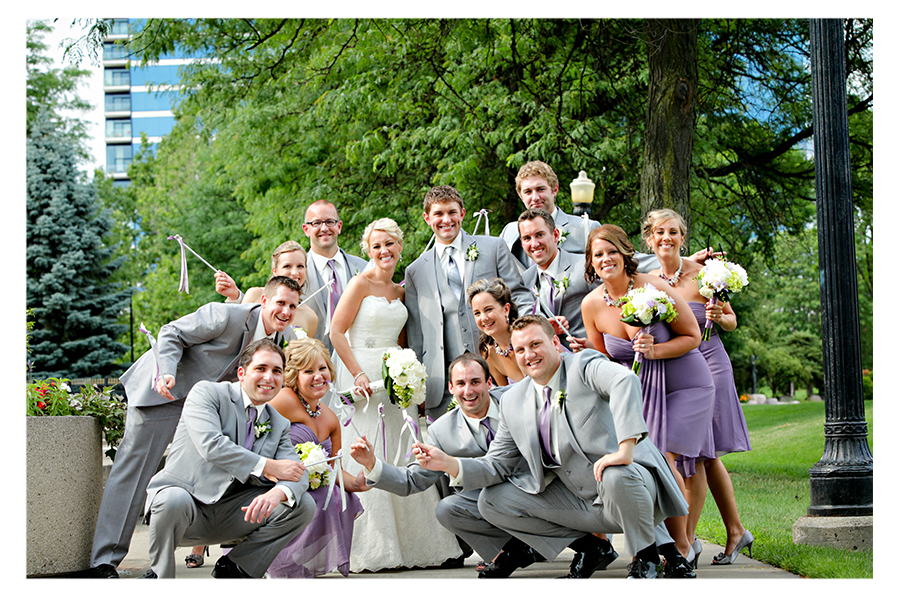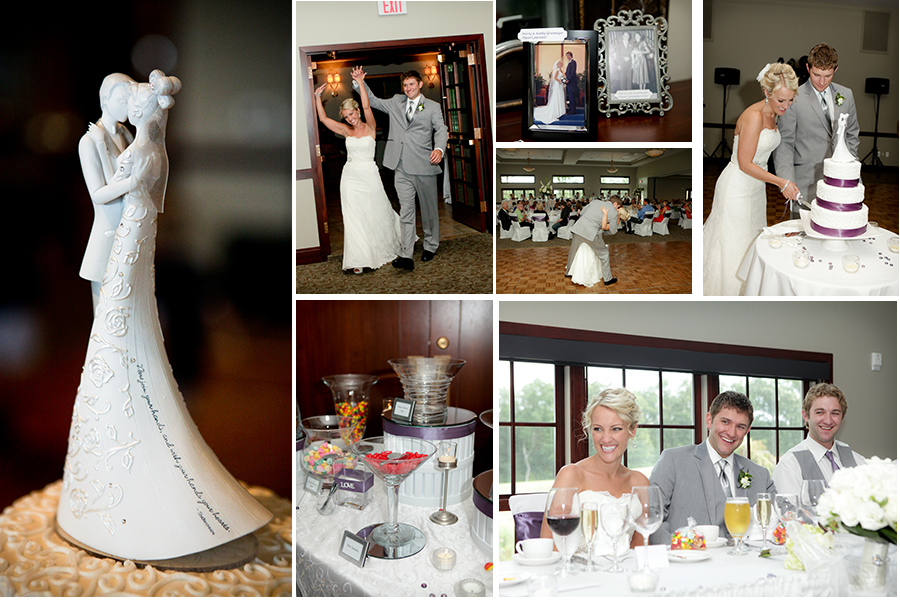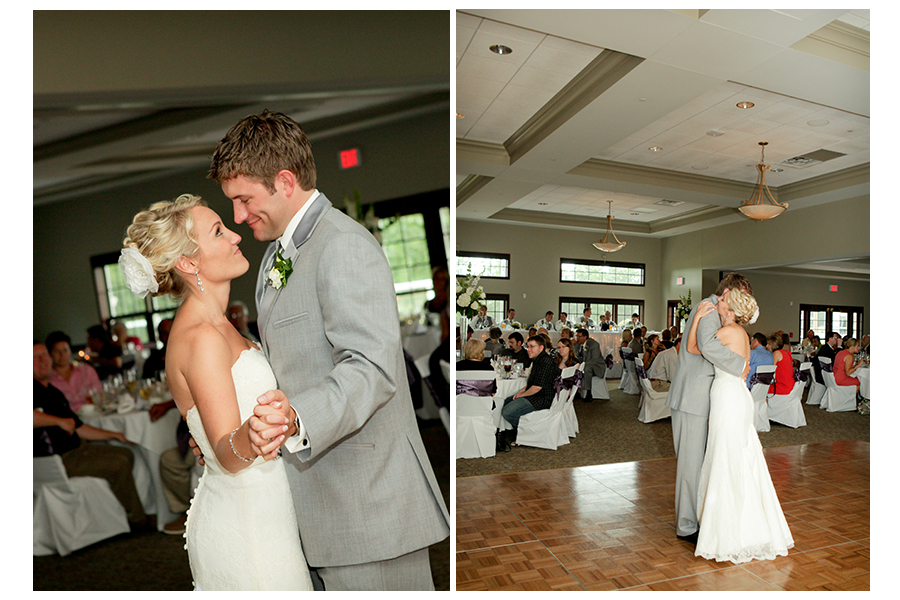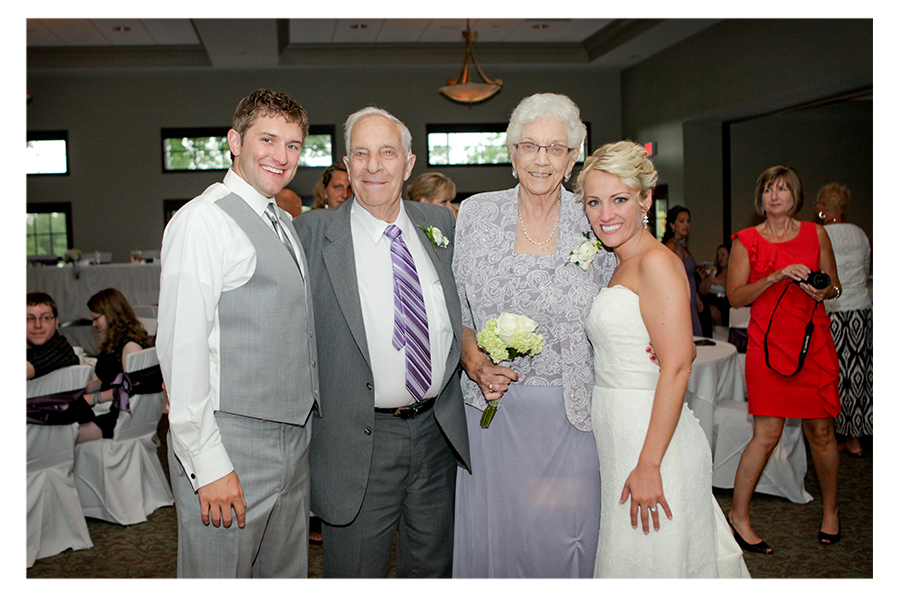 Truth:
I'm a hopeless romantic. I honestly believe in happily every after.  Notice no one ever said "easily ever after"?
I believe in love at first sight. I can remember the exact moment I saw my husband for the first time.  I think about that all the time.  Why do I remember that moment so clearly and yet so many other people I've met through my life I can't remember that "first moment"?
I am crazy about wedding cake.  I crave it!  I am truly a "cake" person but honestly I think cake just tastes different (better!)  when there is a woman wearing a white dress in the room.  When couples smash wedding cake in each other's faces it freaks me out.
I think couples should re-propose at least once a year. Won't  it increase your love for each other if you propose and he/she said "yes" again? Life can get the best of you,  does your husband/wife know you're STILL in it to win it?
I pray for every single couple that I photograph the morning of their wedding.  I  pray for the day, for the families, for the celebration and that God would give me a vision for the day;  that the keepsake of this wedding would Glorify Him.
I bite my lip to keep from crying when the bride and her father dance; but the anniversary dance gets me every time. Watching a couple who has been married for a VERY significant amount of time dance (the Grooom's grand parents at 63 years!) should give all married couples hope and courage to face all the days ahead.
My favorite part of this day came during the best man's toast. He spoke about how his brother is picky (choosy)… he takes his time, makes careful and thoughtful decisions and prefers "the very best" and his beautiful new wife is no exception. Knowing the groom had given his bride a "One in a Million" necklace earlier I am overwhelmed by this truth.   So sweet.
It seems "True Love" is still alive and well.
Fabulous Venue: Thousand Oaks
Beautiful Church: Trinity Lutheran Church, Conklin
Gorgeous Flowers: Gail Vanderlaan Floral