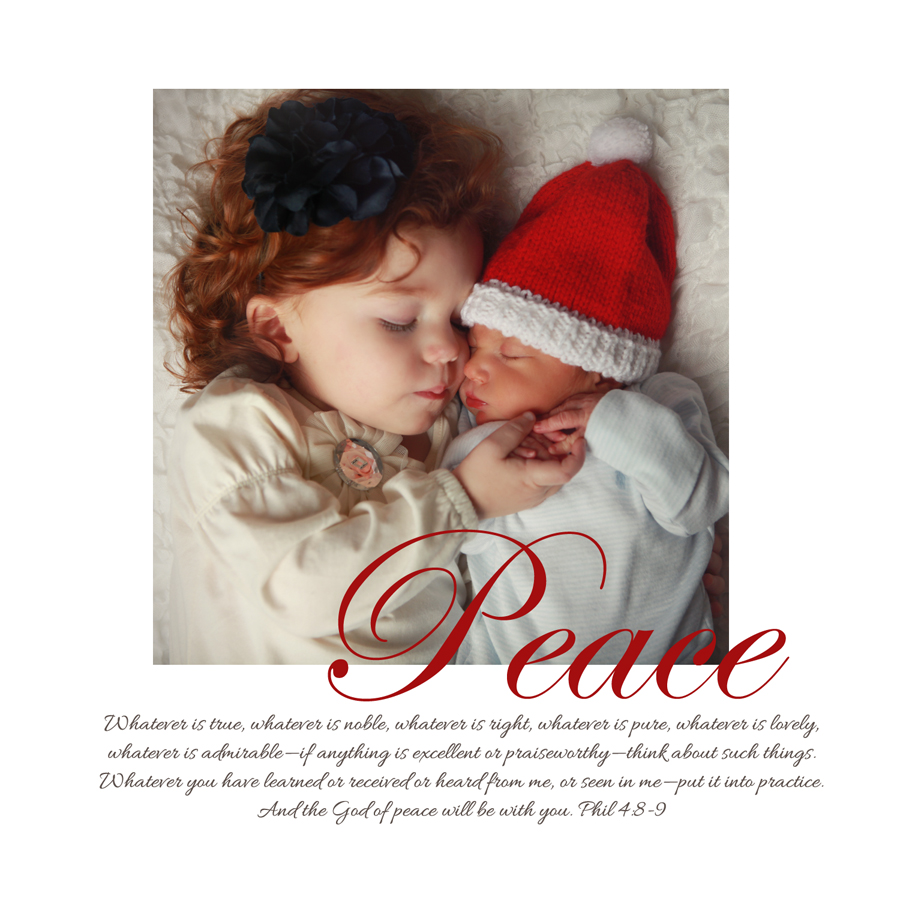 You can't even try to makes sense of yesterday's senseless tragedy so don't even bother.  I woke up this morning, saw a little more news about it and immediately felt disgusted, angry, bitter.  Conversations with my kids last night and I heard in their voices how they wish that he were alive to face his punishment and they also turned to their inner emotions…. disgust, anger, bitterness….blurting out how they would "settle" things with him.  And I stopped them.  Will that make it better?!? NO!  It  won't.  There is nothing that could happened to ease the pain of the families of those victims.  I believe that somewhere there is someone who loved that young man.  Someone who held out hope for him.   Somewhere there is someone who might even be ashamed to admit that they loved him.
I know that God will be glorified through this, someway, somehow.   I've read things like… "Where was God?"….. Listen people…Our Lord saves!! I believe that in a blink of an eye those children went from this earth into HIS arms.  I am grateful for that reality!    He knows how many days there are for each of us, he knows our story.  It's not about us!!  We are all eternal beings!!  I pray that you know him as your Lord and Savior because I believe   1Corinthians2:9 when it says…"No eye has seen, no ear has heard, and no mind has imagined what God has prepared for those who love Him.".   Heaven is for real!  This is the only hope I have and I cling to it with all that I have. Our response is the ONLY thing that matters….. Look how we are responding?!?!?
I don't live in Connecticut.  I don't personally know any of those families and I won't' even pretend to imagine their devastation.  I can't console one of them, prepare a meal, send a card.  Satan must love the way he has this world stirred up, anger & rage everywhere.  Satan come s to seeks steal, kill and destroy anything that is good…. Wouldn't he just love it if we all just sat on this, went round and round and  fought about how we could remove evil from a world but were so caught up in our bitterness that we couldn't even take a step forward??  Let's not do that!!  (insert collective deep breath here)
Let us not spend another moment focusing on how those children died, but let it be revealed how they lived and who they loved. They were here for a reason, let it be known!  Let's put away our anger and step out to love someone, serve someone, be aware of who/where we can make a difference.  Let our love for God, the peace we have with Him be evident  in everything we do.  Let us be overwhelmed with a spirit of thankfulness, for what we have and what we don't.  Let us be cheerful givers of our resources, our time, our love, our attention. " Jesus He came not to a throne,  but to a manger. He lived not as a king, but as a servant.He chose not a kingdom, but a cross. He gave not just a little,  but everything" -Holly Gerth…..  Spread the gospel everywhere you go, use words if necessary!!!
When this was all happening yesterday, I was in the studio with a family I've really grown to love, I admit that when I opened these images this morning  I wasn't in the mood to work, but  then I came across this….so sweet, so peaceful and I am reminded a family is celebrating a new life.  4 days old and he already has a position in life… He is a son, a grandson, a nephew, a brother, a friend.  He is loved.
Let's put down our anger and step away from it. If we are going to dwell on anything let it be …. Whatever is true, whatever is noble, whatever is right, whatever is pure, whatever is lovely, whatever is admirable…… and God WILL give us peace and life and hope.
If you don't know Him …. Start HERE.…. and let me know so that I can pray for you.  XO!