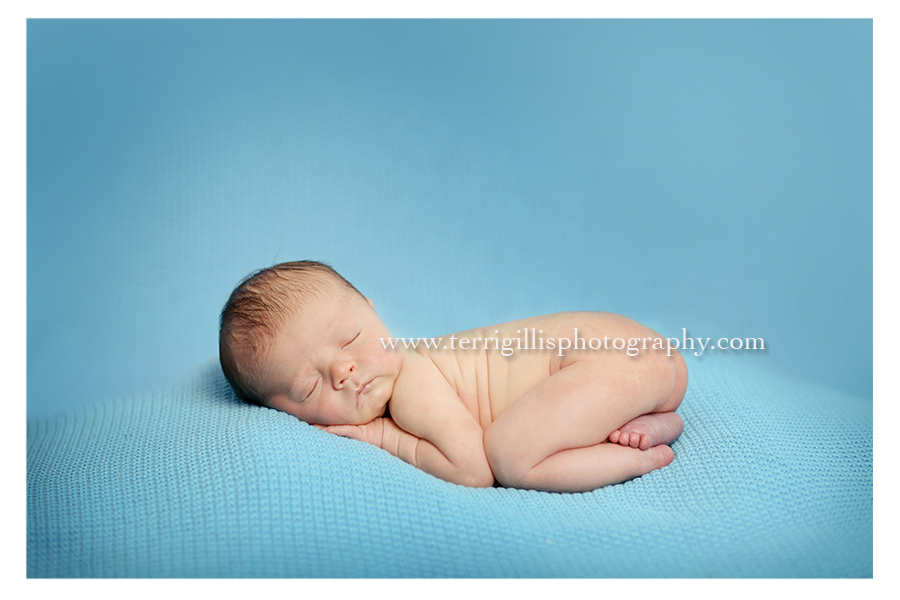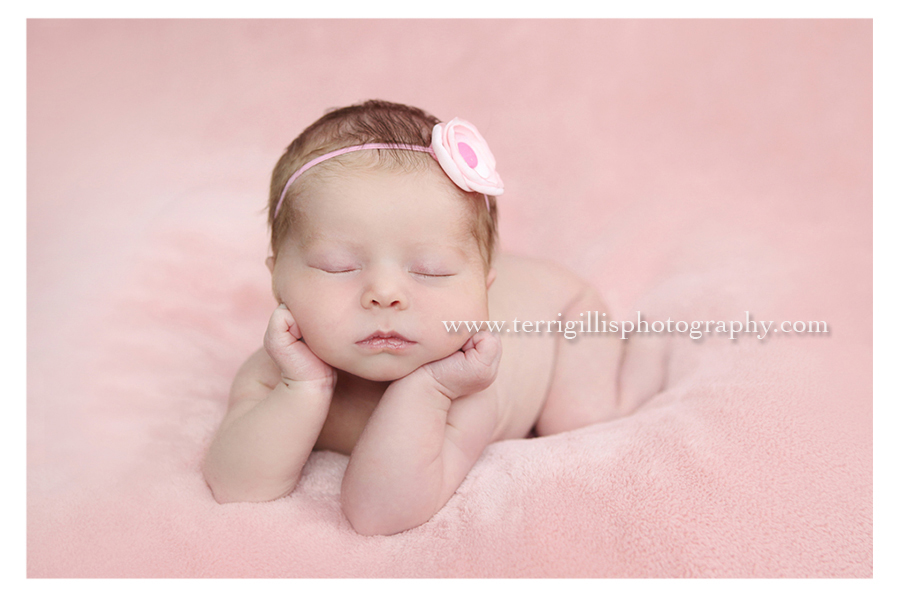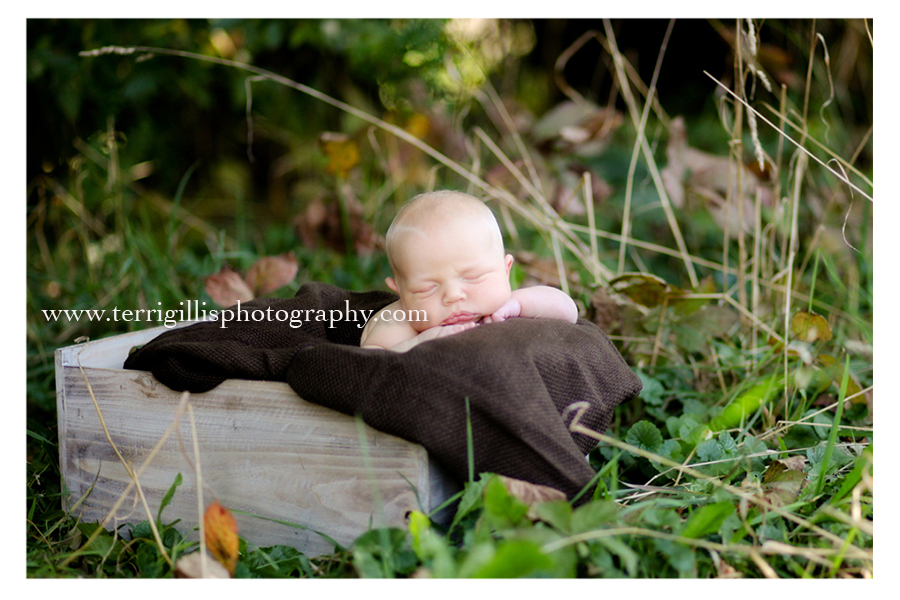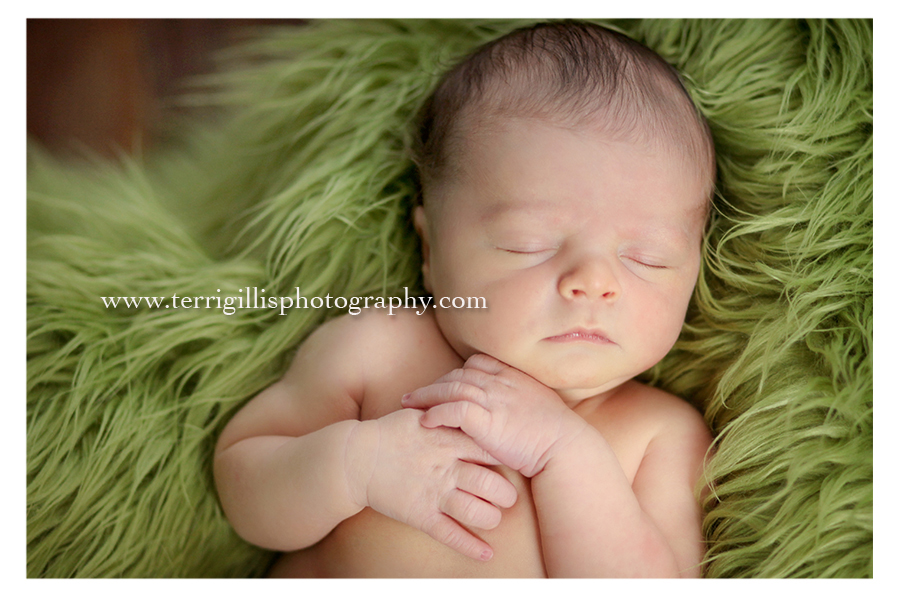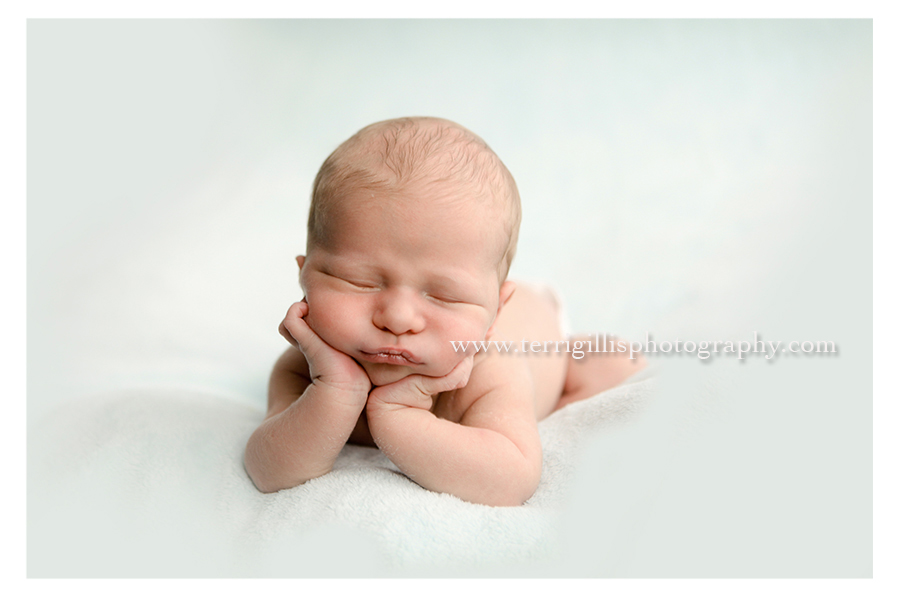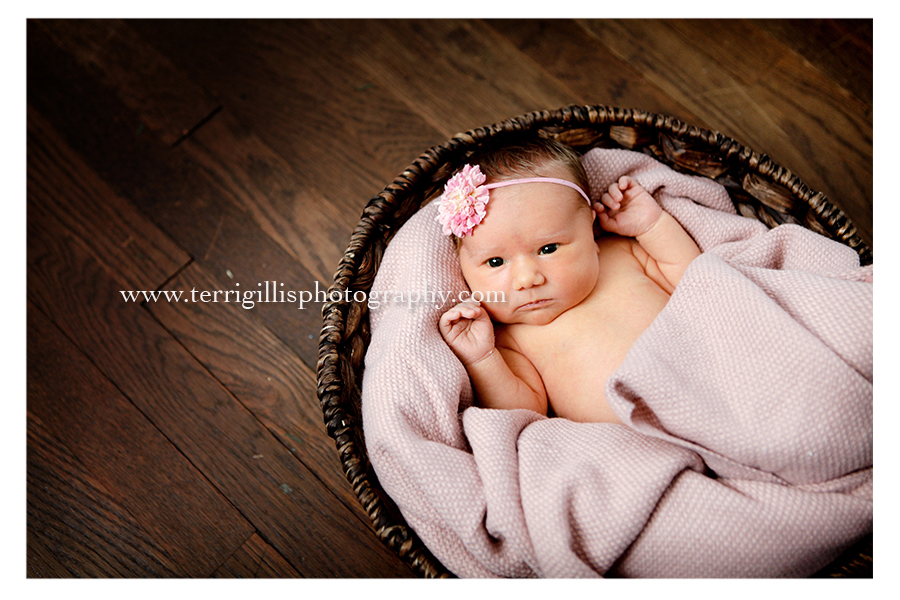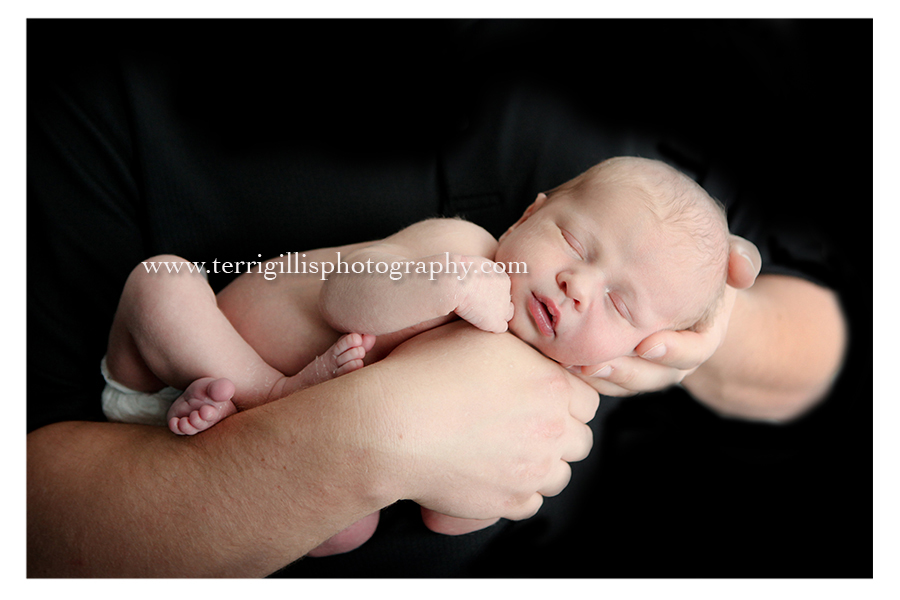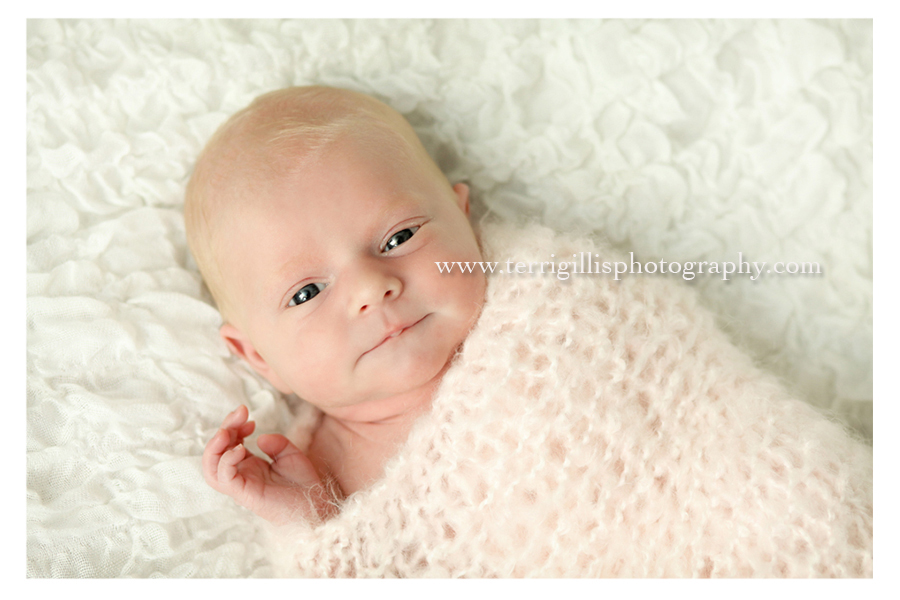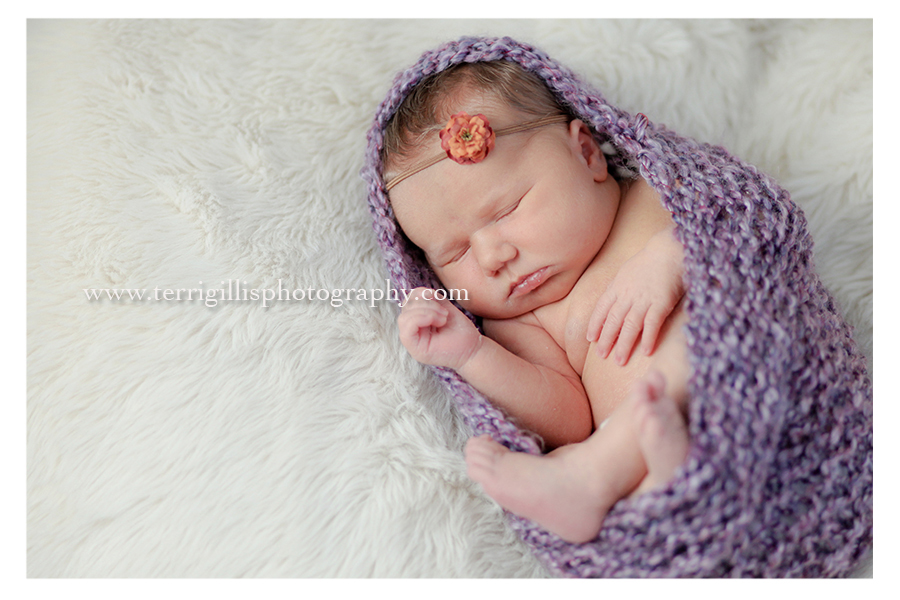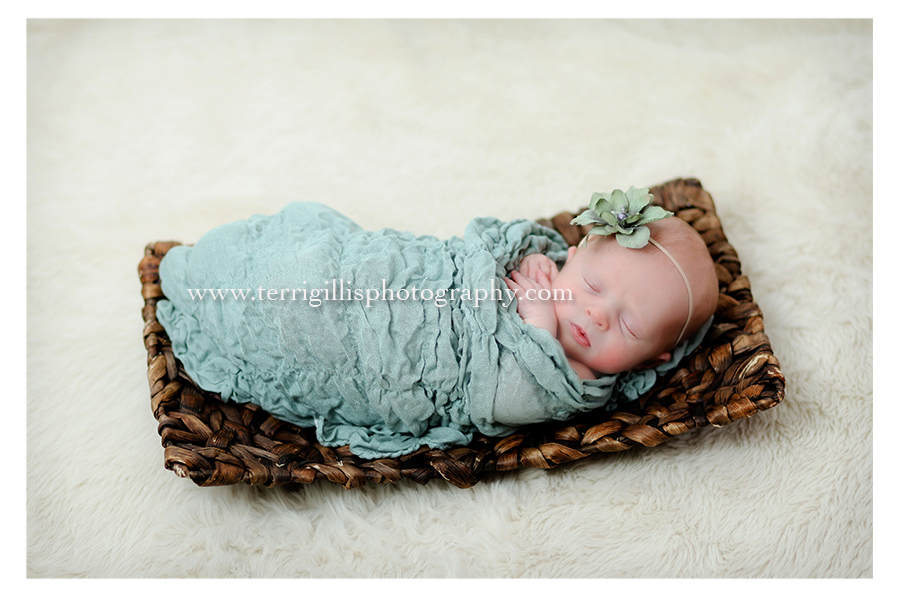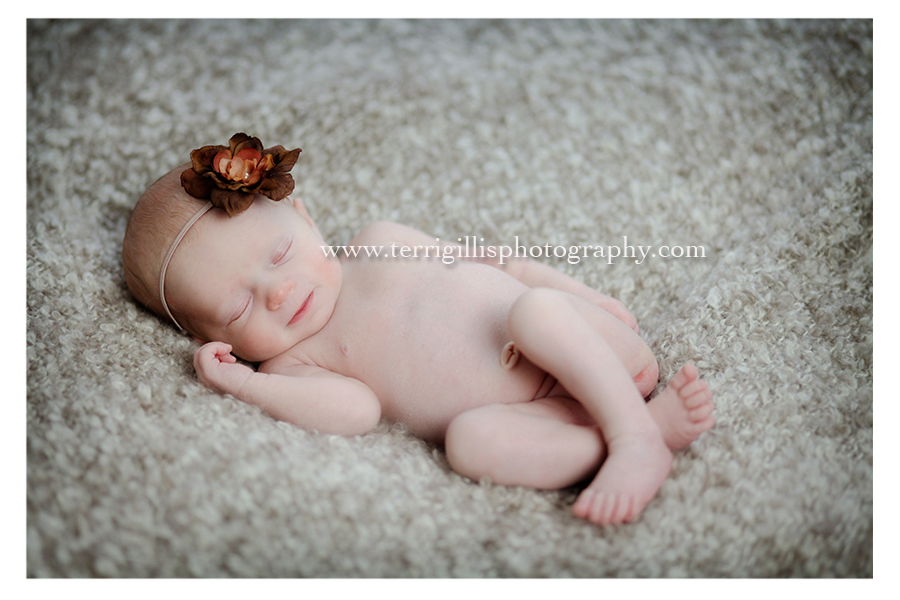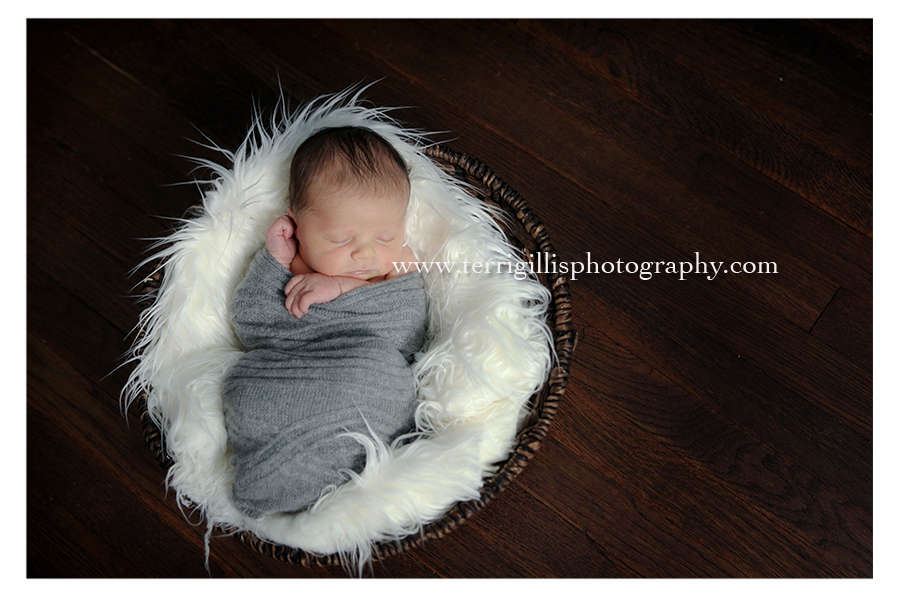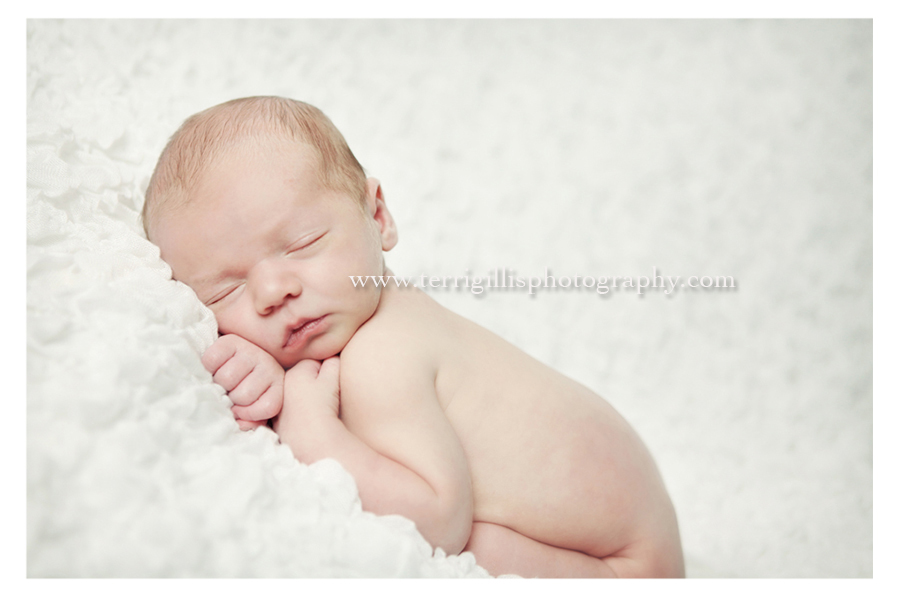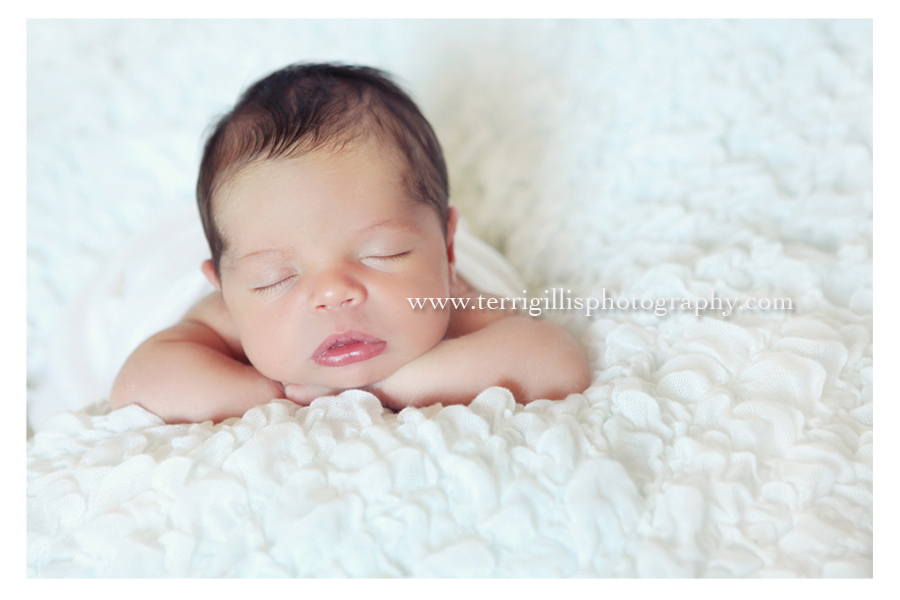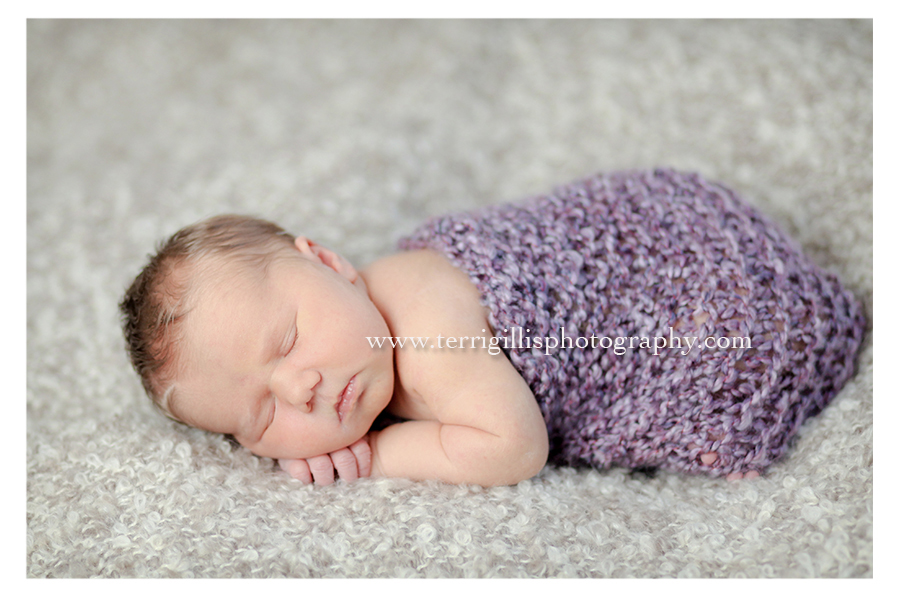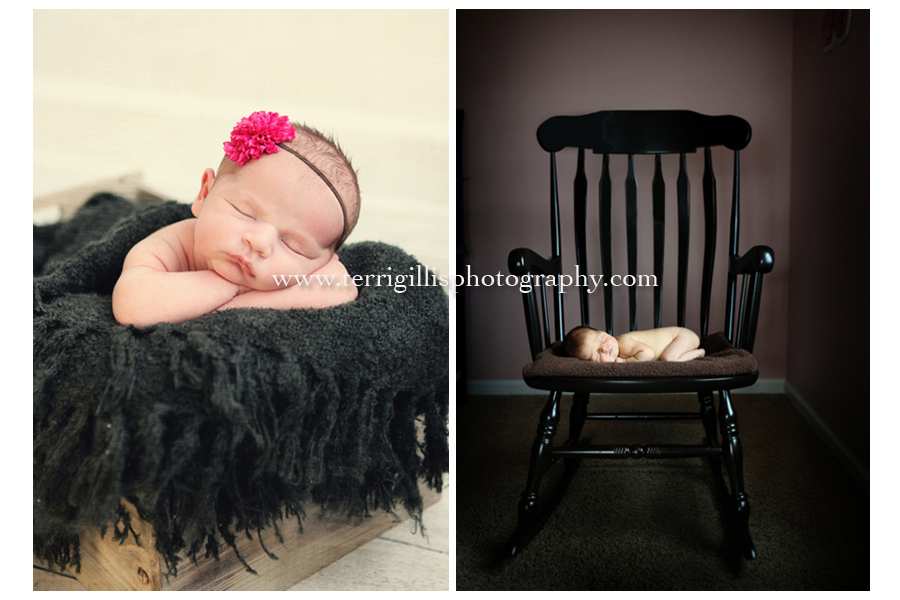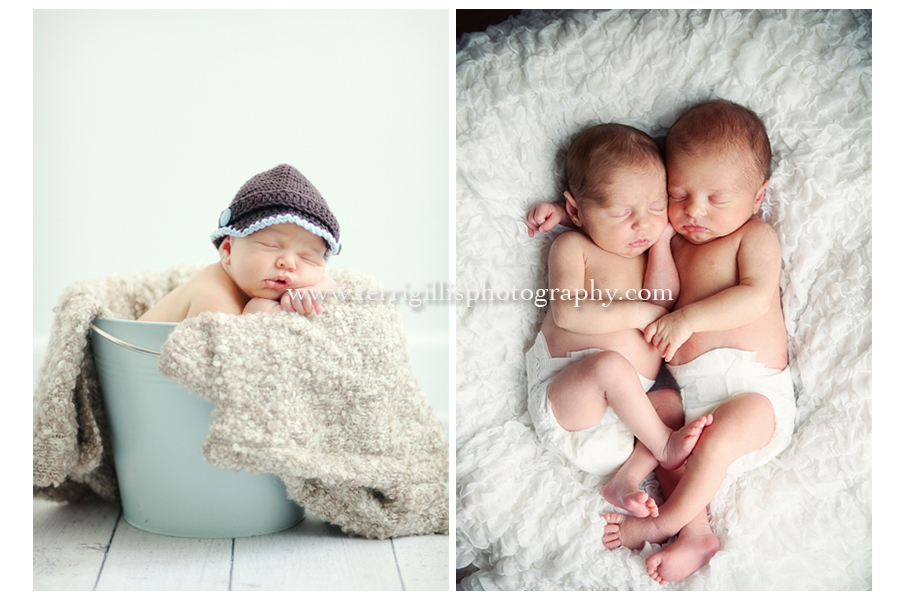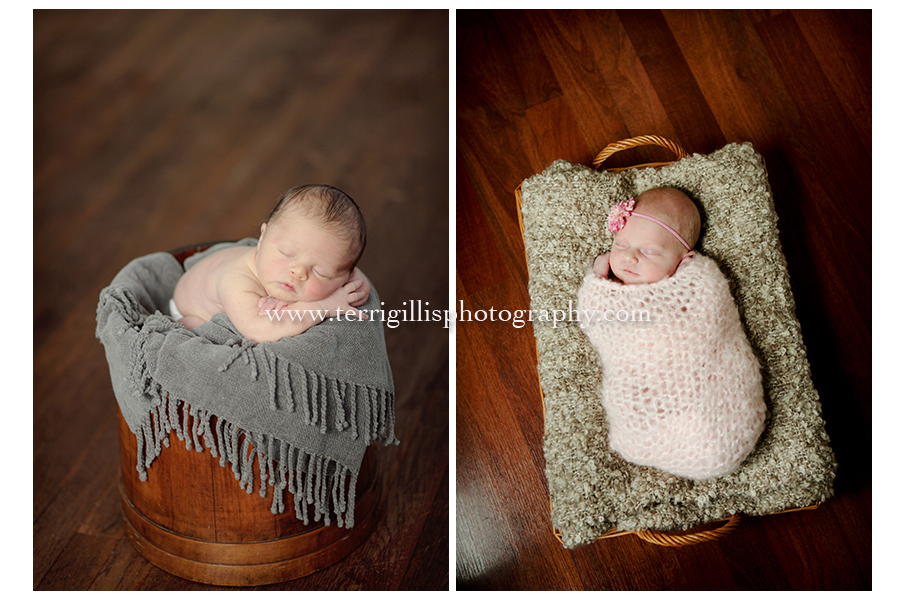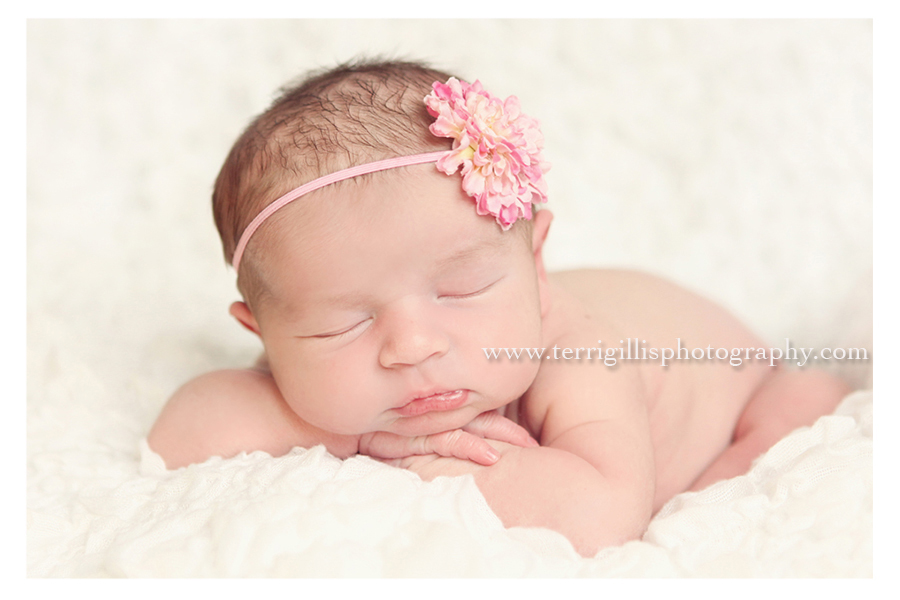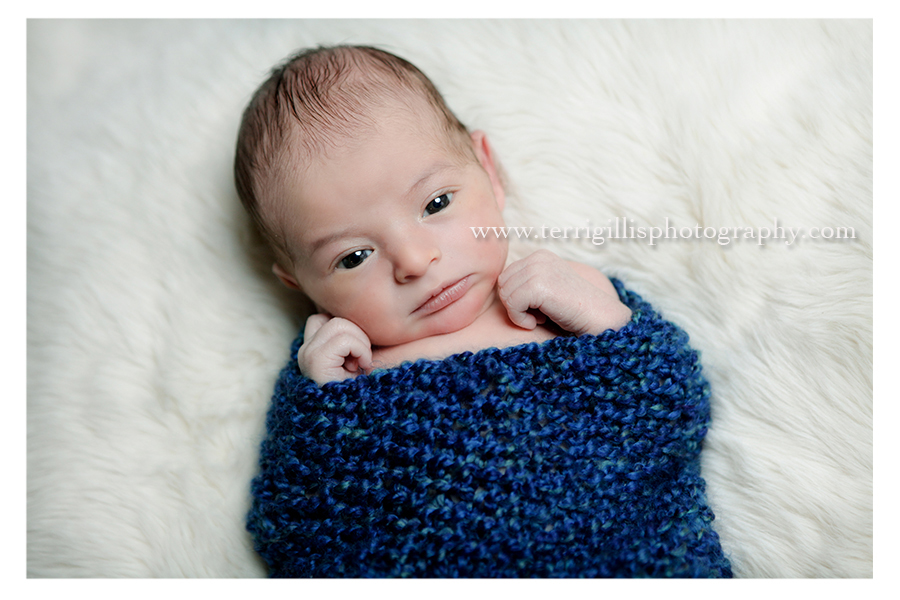 "Do what you love and you'll never have to work a day in your life." – Confucius
This is what I love to do, probably more than anything.  I was born to do just this.
One of my favorite moments is when new parents peel back the blanket and see that little face, it's equivalent to Christmas morning for me. I just never get tired of it.  I love working with newborns…. I love how warm and cozy are…..I love how they sink into your chest or how they fold up in my hands….. I love how sweet and peaceful they are when the sleep…..I love how they gaze around a room, listening for their Momma's voice…..Sometimes newborn sessions can get messy but then I bring home baby laundry and my house smells like Dreft.
Here are some of the sweet faces I've worked with, some recently and some at the end of 2010.  My newborn specials continue to go on, I still have opening for 2 more for March!!  If you are expecting or know someone who is expecting have them contact me….I have some great specials that should not be missed!
Enjoy!