The Blue Water Grill was such a awesome location for this wedding.  Not too big &  not too small. A very intimate casual, party where two people tied the knot just moments earlier.  Michael & Jen were surrounded by their family and closest friends for this very sweet celebration. The rest of the world celebrated with them on facebook. I'm pretty sure a wedding is 10 times better than your facebook birthday party, so many sweet messages to them in the newsfeed that day.  LOVE  it.
When I arrived the sun was blazing and it was pretty steamy; then the rain came in. It sprinkled, then it rained (of course while I'm supposed to be doing the photos) and then the weather started to settle just as she came down the aisle.  Positively peaceful and poetic. They needed to decide who would say their vows first; a quick game of Rock, Paper, Scissors helped settle the matter.  They exchanged rings, updated their facebook relationship status, exchanged a quick kiss, took a selfie and walked back down the aisle happily married. Nothing complicated or fussy, sweet and simple and so much fun.  I was delighted to take part in their day.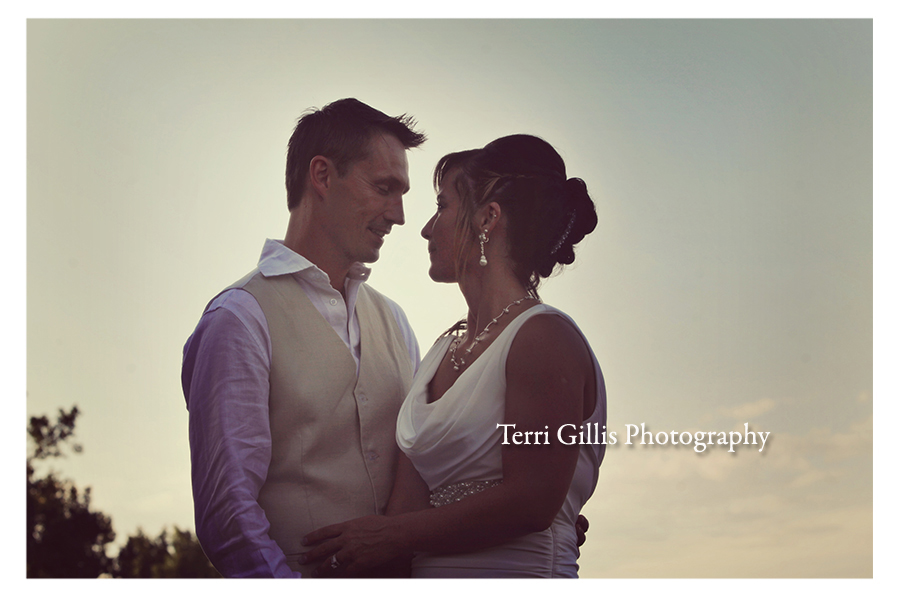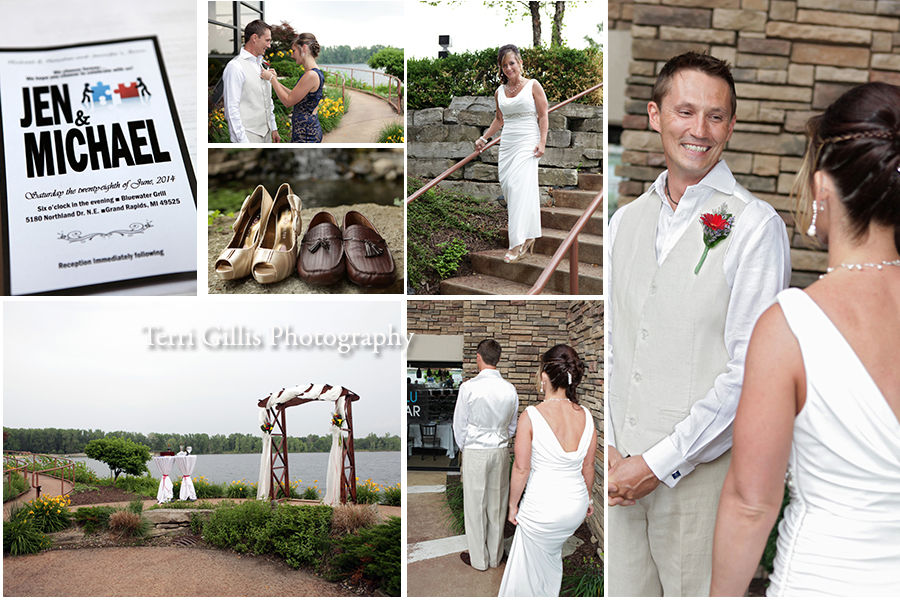 The first look kills me EVERY. TIME.  So precious.  Love it.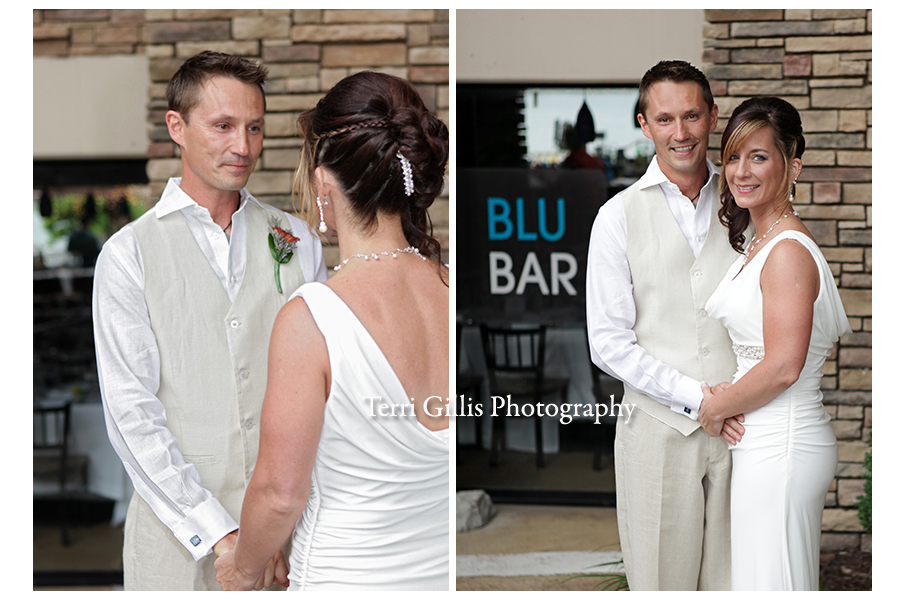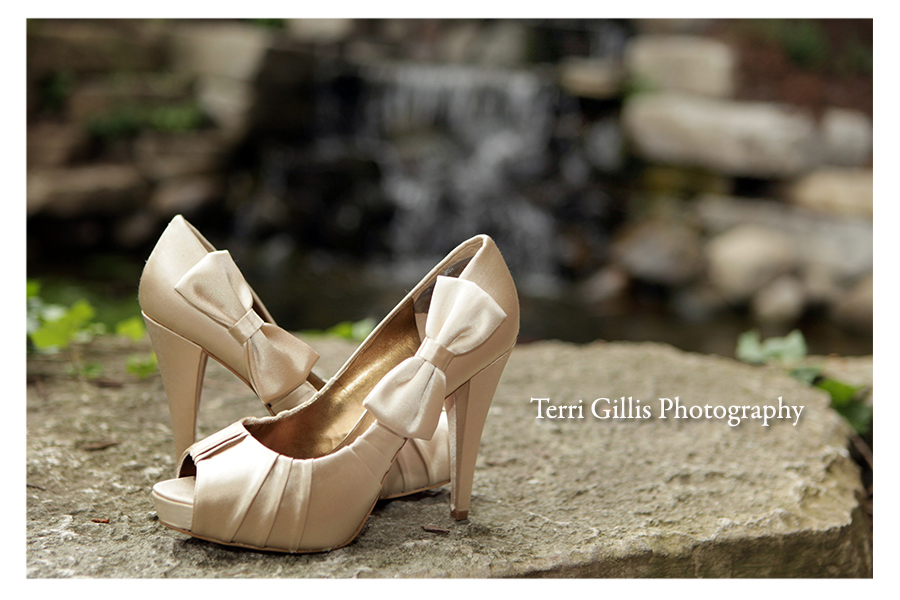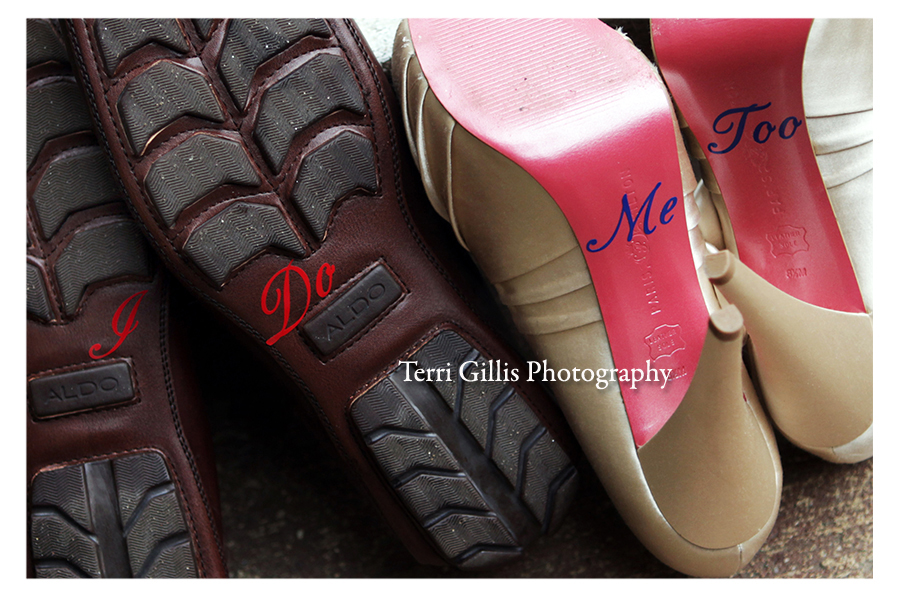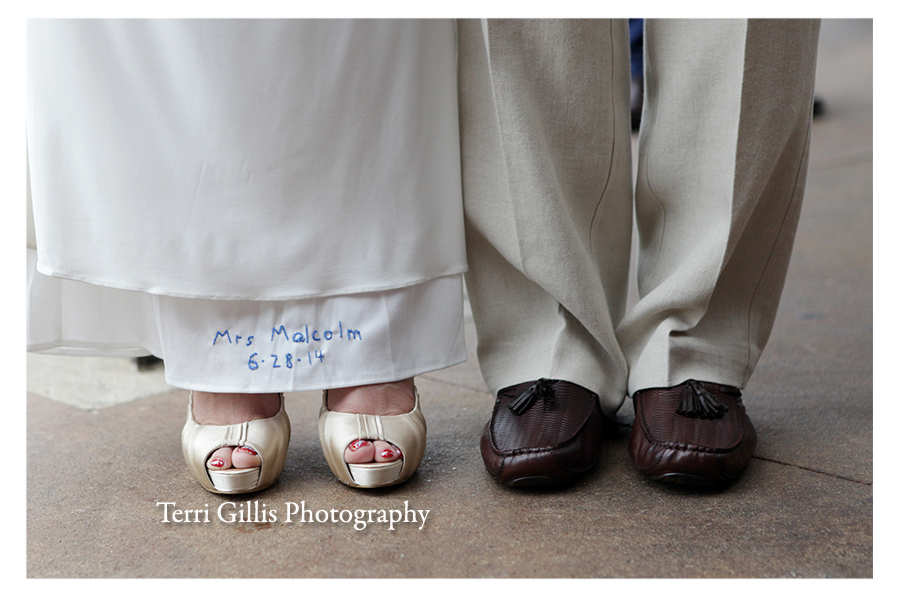 Her Grandmother stitched that on her dress.  How adorable is that? Love it.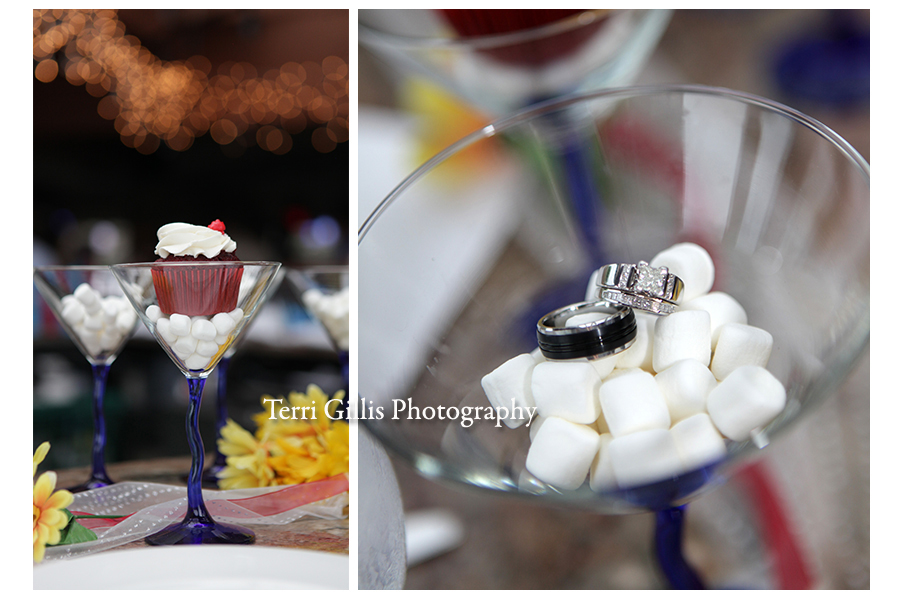 Jen LOVES all things marshmallow.  When I saw that the glasses has marshmallows I knew this was the spot to get a photo of their rings. The tables were so beautiful with these sweet and simple decorations.  My cupcake didn't make it through dinner.  Red Velvet…. YUM. Love it.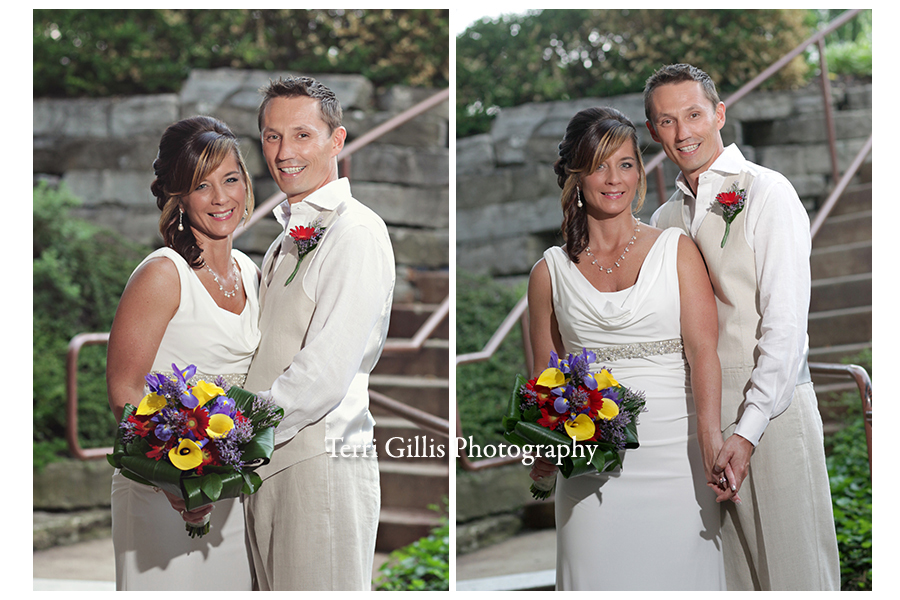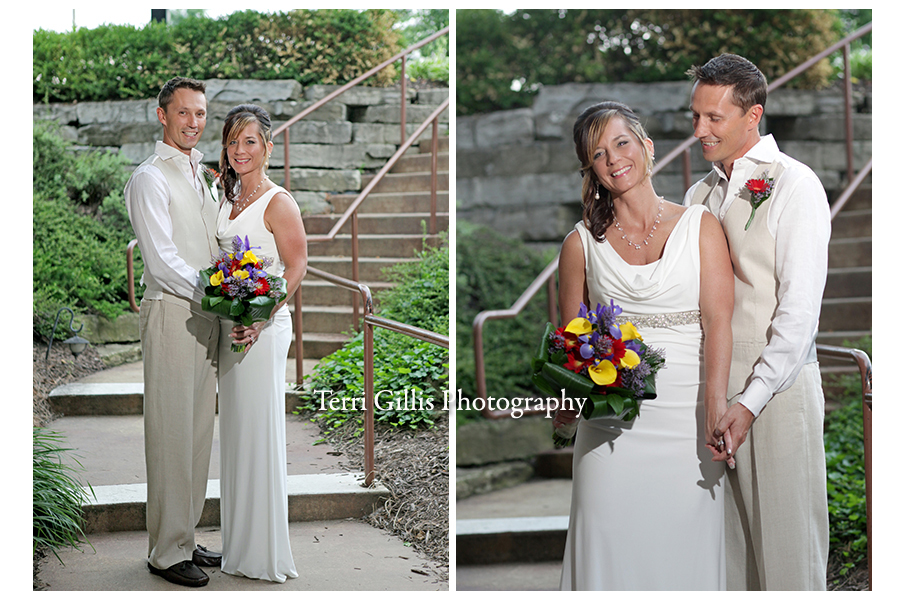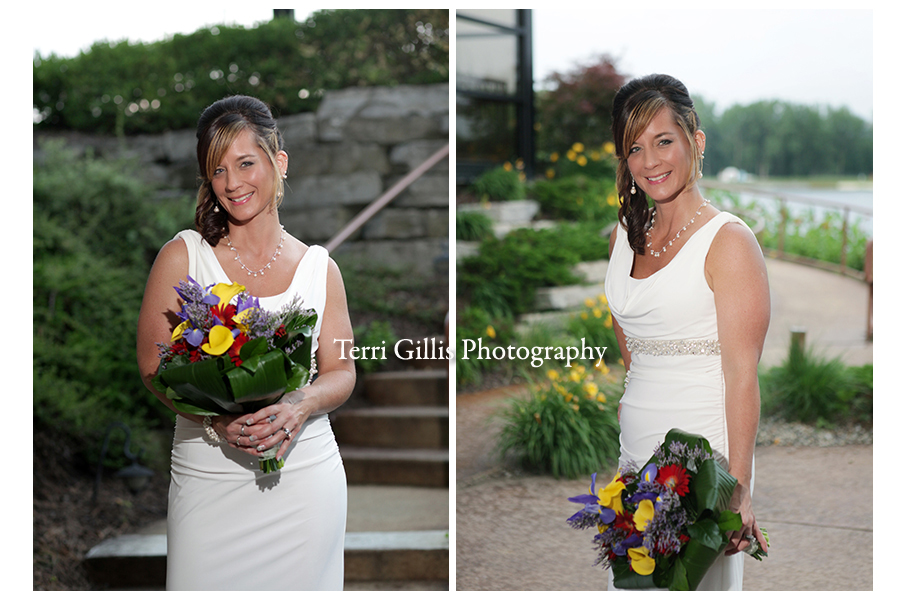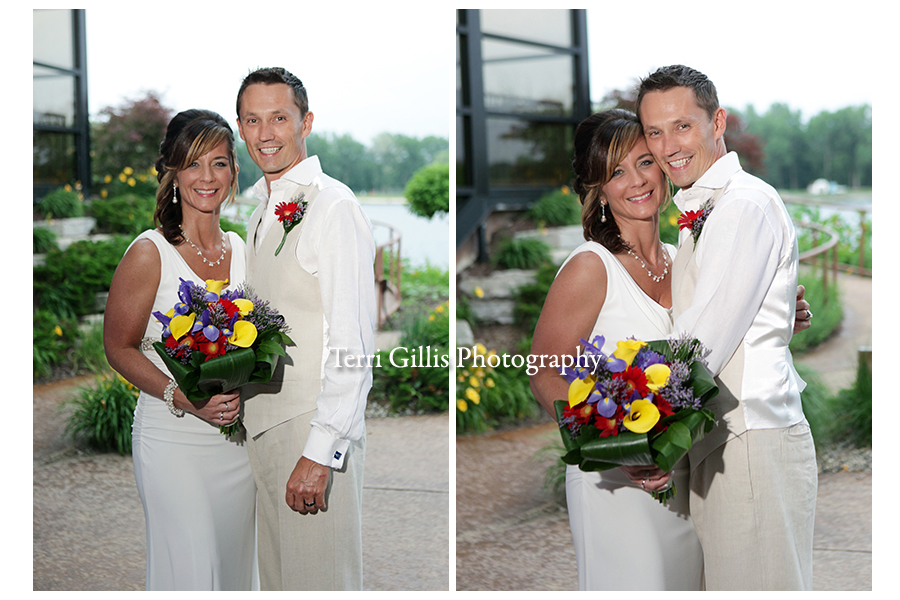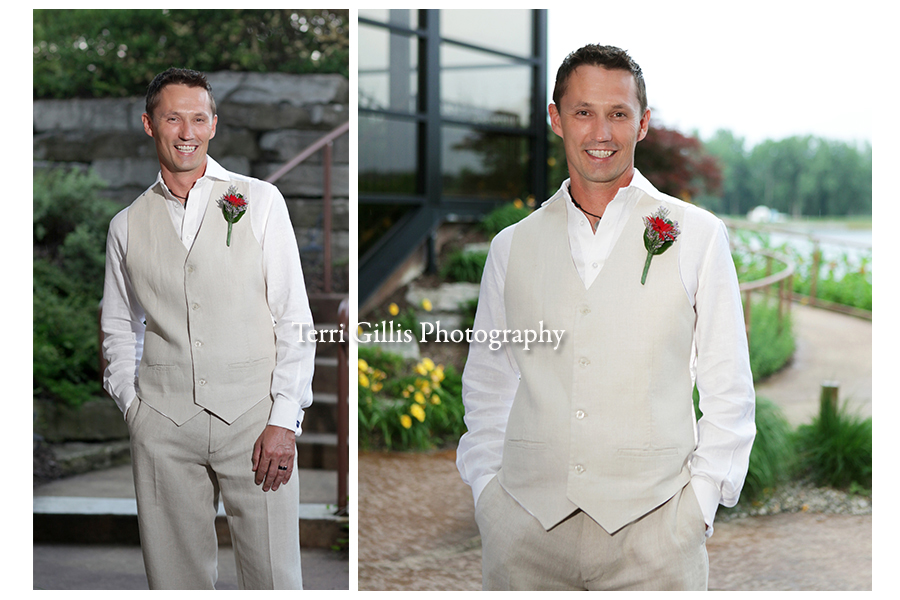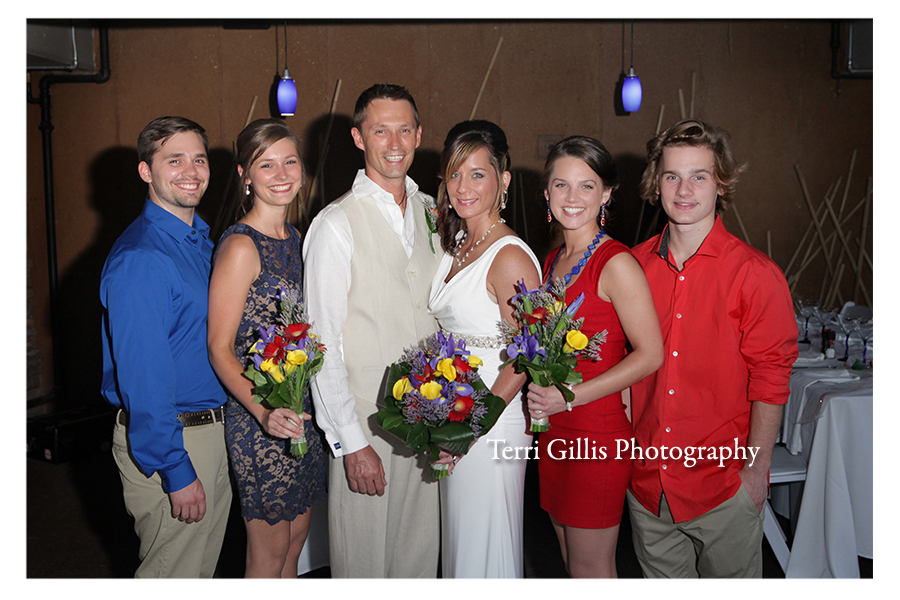 His & Hers become "Ours".  Love it.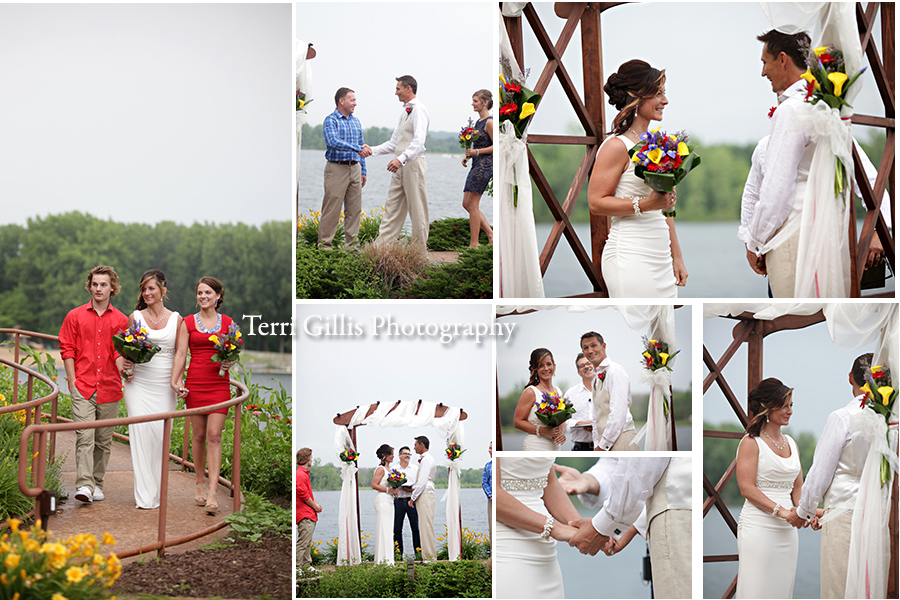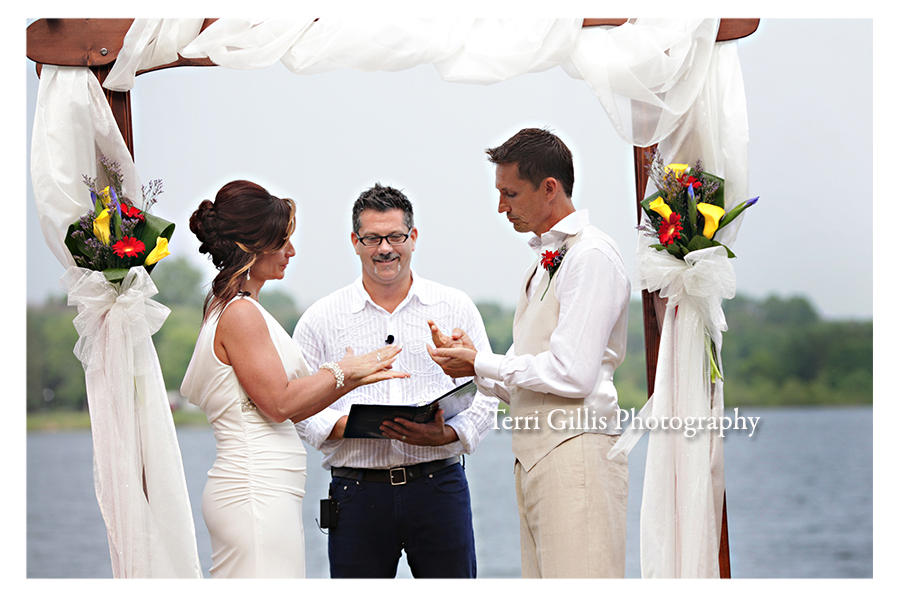 Rock, Paper, Scissors.  Scissors cuts paper and she got to say her vows first. All decisions in my house from now on are going to be made using this method.   It's as simple and complicated as that. Love it.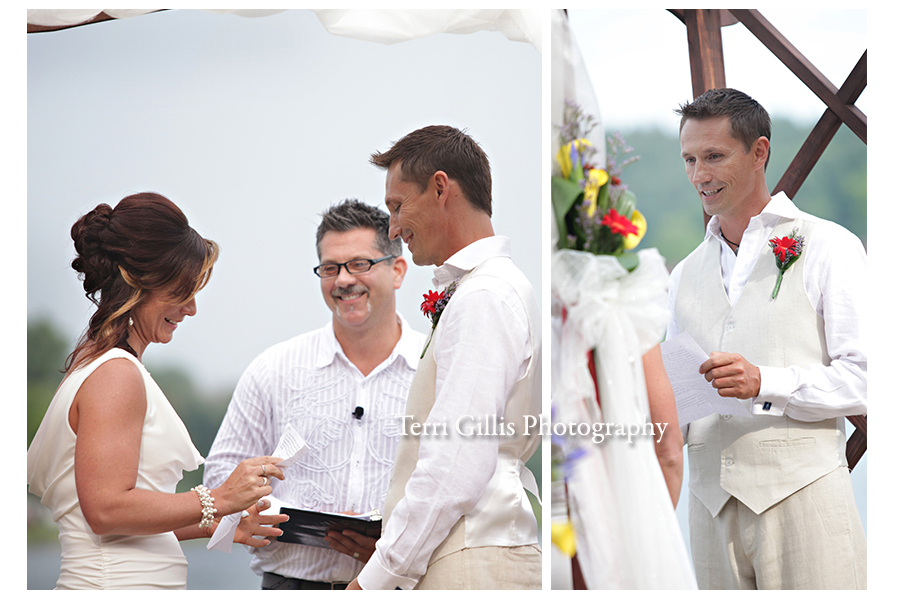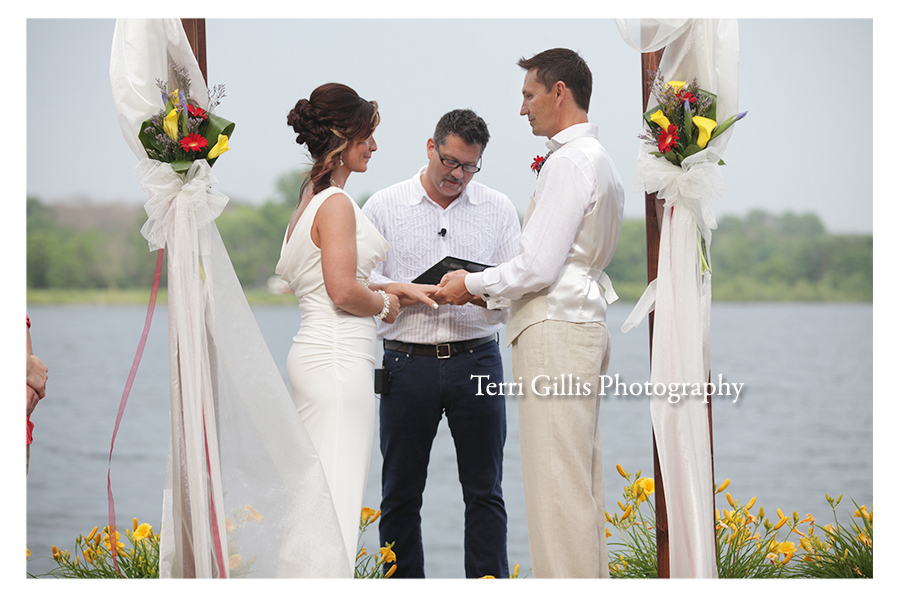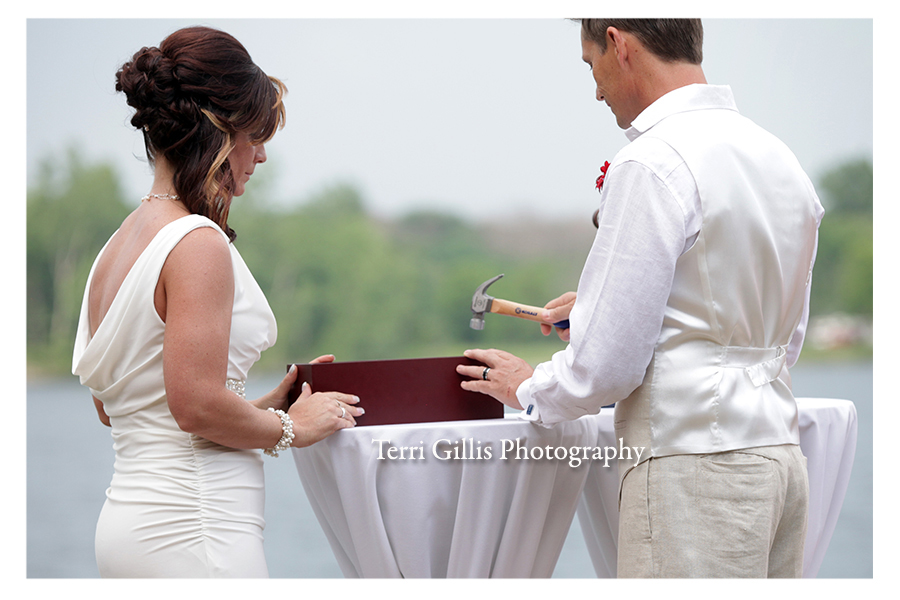 So you take a bottle of wine and nail the boxed closed with letters to eachother inside.  If either of you is at the end of your rope, you open the box, pour the wine and read the letters.  I think a good way to signal that someone is in the doghouse would be to go ahead and put the box in the fridge…. as a warning or maybe a white flag.  Either way that wine needs to be chilled before we even think about opening it.  Love it.
P.S.  I forgot to leave a wish for them and it would be this…. "I wish that you will never have to open that box."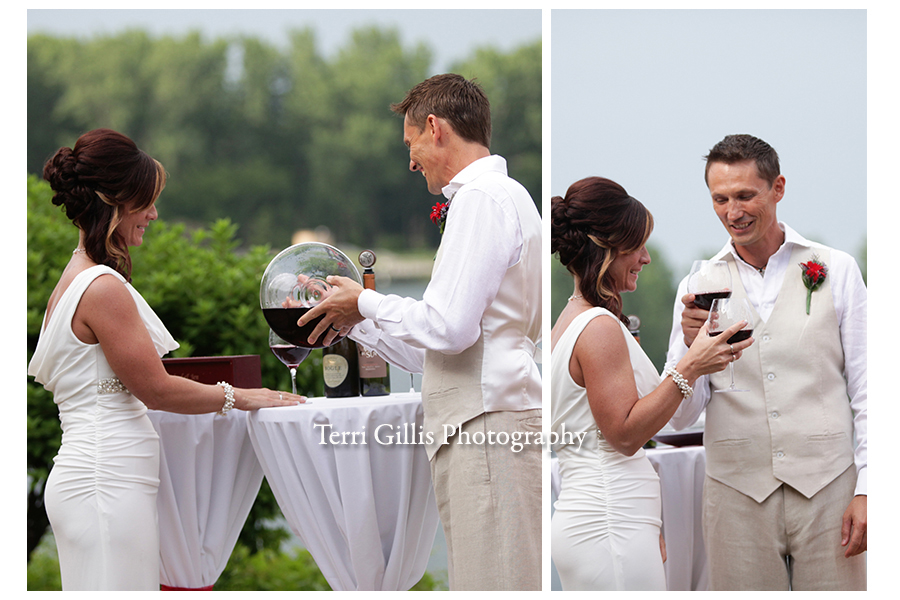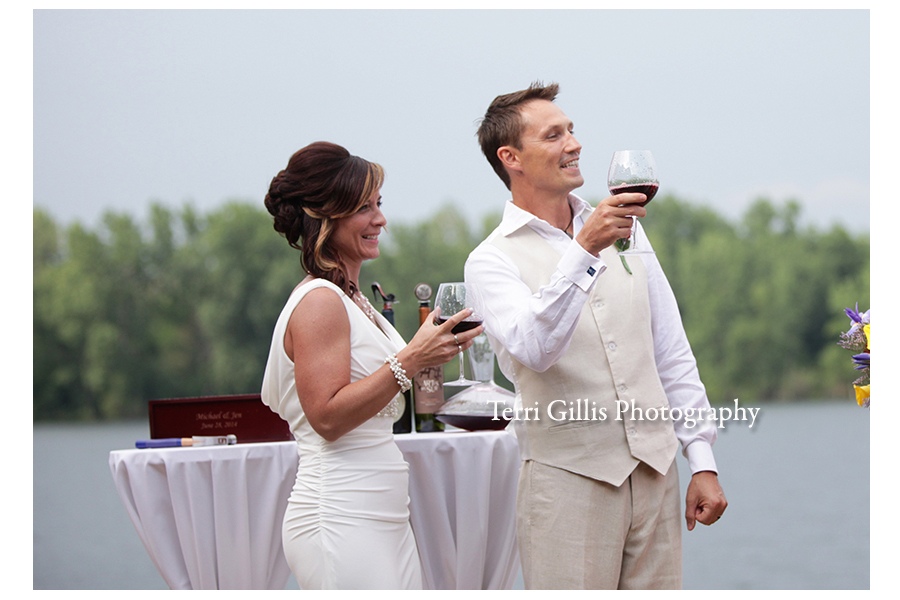 Forget the unity candle.  Let's have wine and toast our family!!! Cheers!! Love it.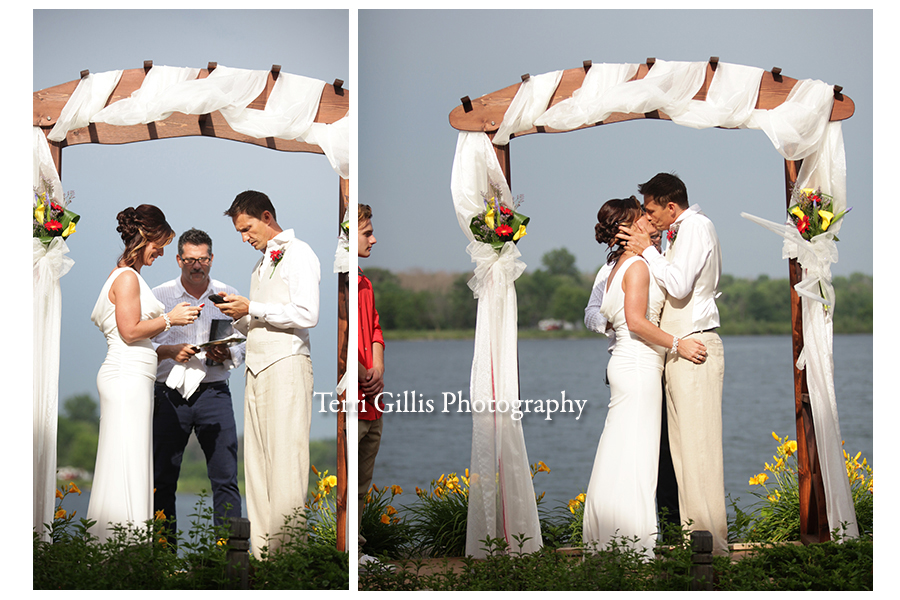 I'm not going to lie.  I sort of LOVE facebook (& Candy Crush so feel free to send me a life).  I thought it was so cute that they did this! Love it.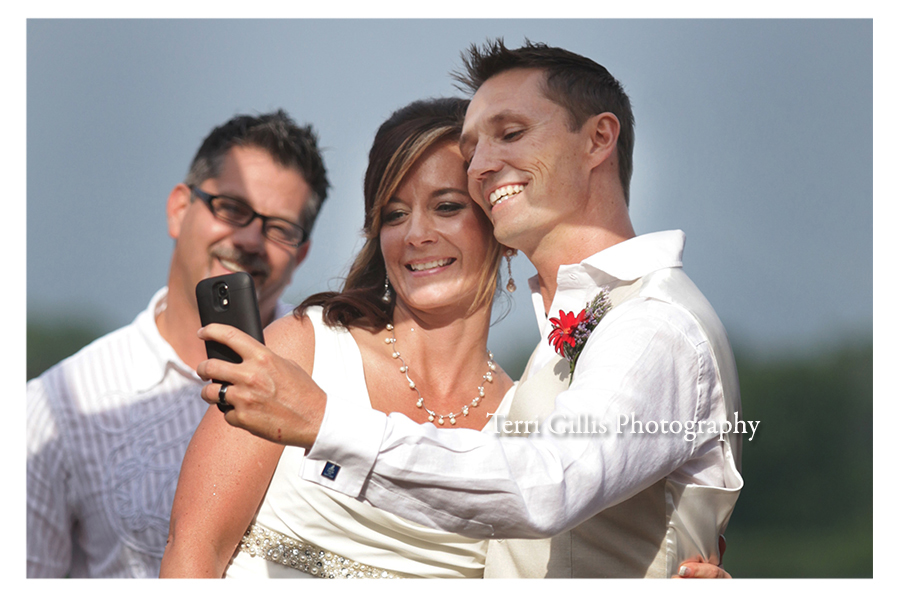 The ultimate selfie.  I don't care where you are, nothing (NOTHING) beats this.  Best. Selfie. Ever. Love it.